Product Description
Suissewin Fashion Leisure Universal Wheel Hardside Luggage. This durable, eye-catching luggage provides secure storage space with plenty of packaging space and multiple compartments. Neatly and easily pack clothes, essentials and equipment in this suitcase. Whether you are traveling for a much-needed holiday or on a business trip, this suitcase is very convenient and practical. Turn corners and navigate tight spaces effortlessly with these agile rolling suitcases, and enjoy a stress-free trip.
Brand Logo: Highlights the quality, full of fashion sense.
Handle: Non-slip and wear resistant, ergonomically designed.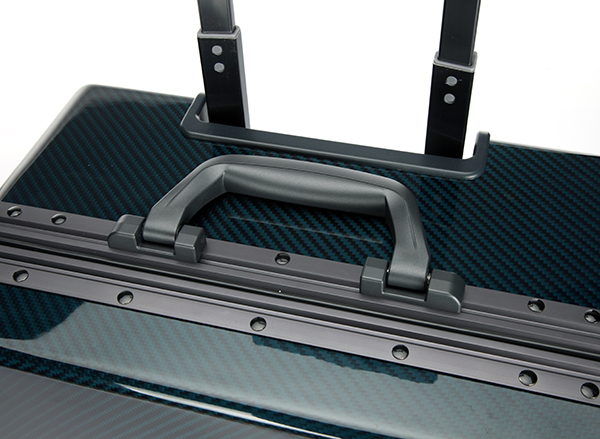 Lightweight all-aluminum tie rod: It can withstand higher strength and not deform, durable and rust-free, suitable for people of different heights.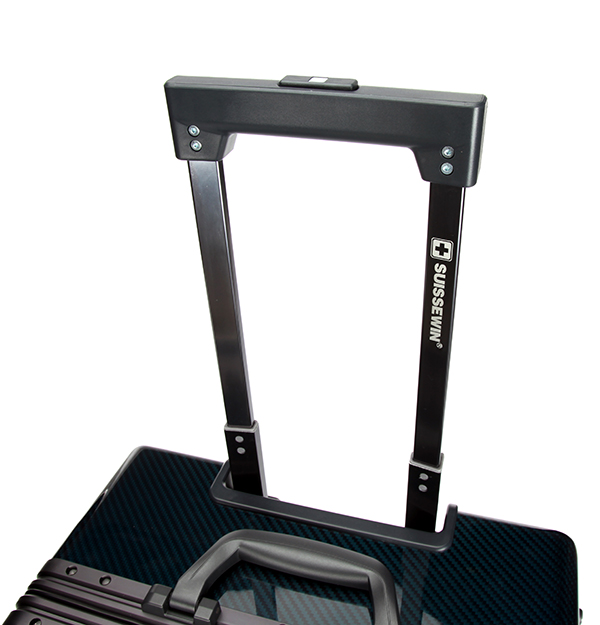 Anti-scratch side: Effectively prevent the problem of scratching the side of the luggage.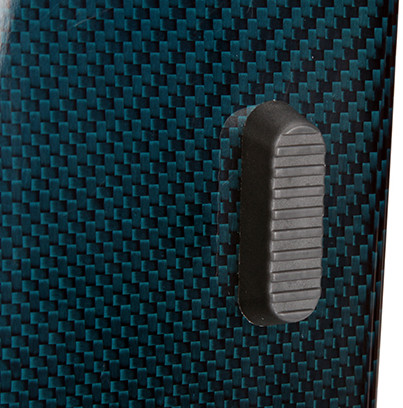 The luggage is surrounded by solid rivets, which is sturdy and stylish, adding a sense of design.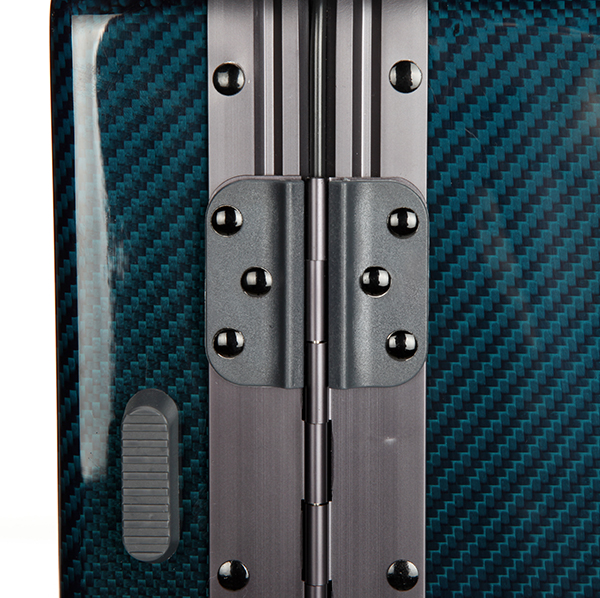 Ultra-quiet universal wheel: 360-degree rotation, low friction sound, car tire material, good wear resistance.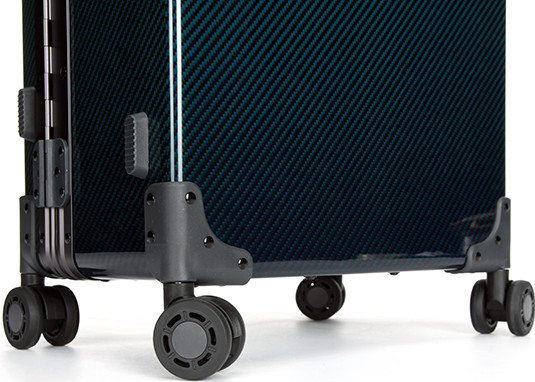 Digital password lock: Select the customs level digital code lock, the best quality lock core material is refined, keep your luggage safe at all times.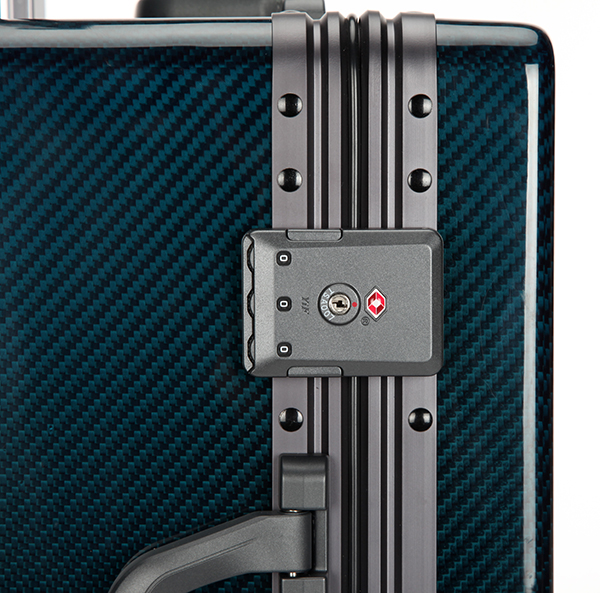 Tough and wear-resistant lining: High-strength and high-density jacquard lining, not only delicate touch, but also tough and durable, long service life.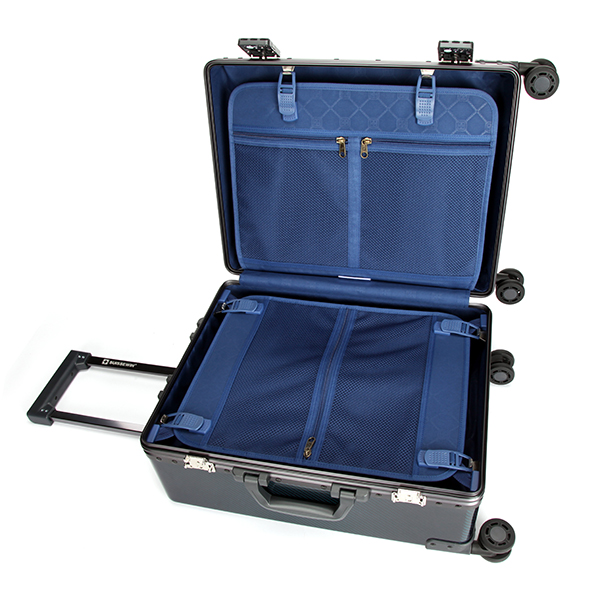 X-type baggage strap: The baggage strap can better ensure that the baggage is not displaced and reduce the impact of baggage collision on the cabinet.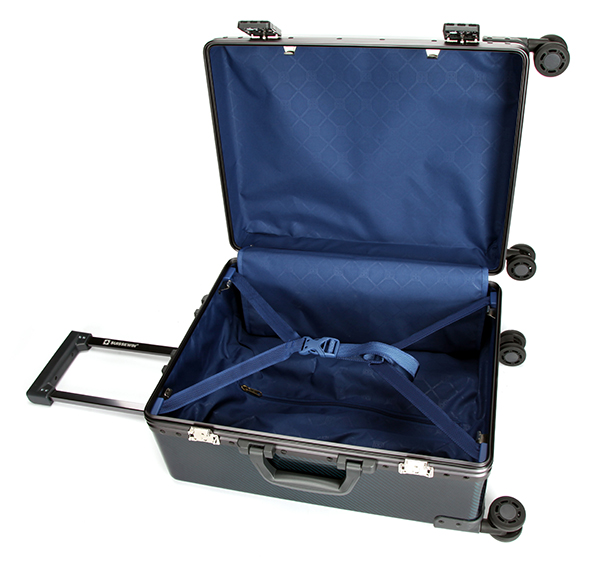 Multi-color optional to meet different fashion pursuits.