Product Description
The Suissewin backpack designed with special style , break the traditional style of shoulder backpack , the dual use can maximizing add the capacity . The back and shoulder strap streamline ergonomic design , conform the use-friendly , reduce the stress . Will giving the best confortable feeling .
SPECIAL DESIGN
This backpack has a special point is there is a extra bag in the front of it . This small bag can put some small items , also it can detachable , you certainly could wear it alone . this unique design not only fashion , but also convenient . Above of it also has a pocket , it can add to the space of items .

BACK AND SHOULDER STRAP
Ventilation on the back and design with wide and streamline strap , conforming the ergonomic design , reduce the stress of the back and shoulder effectively , make you more comfortable .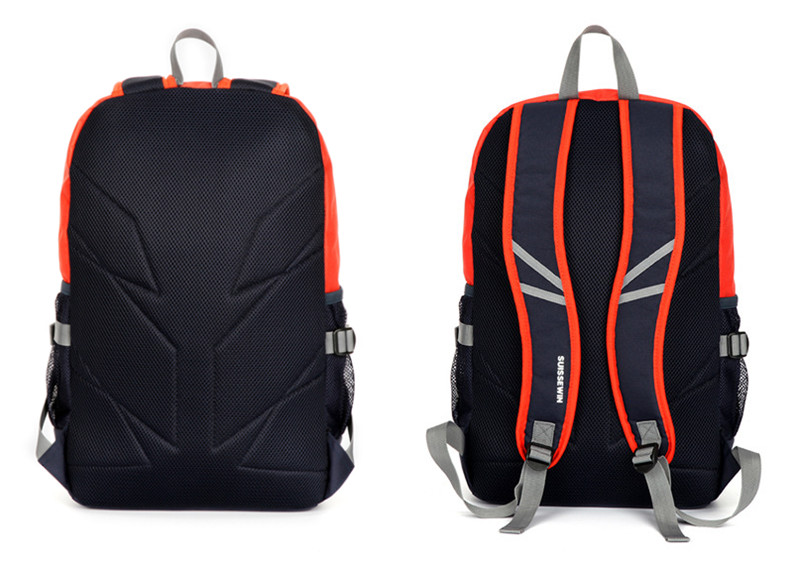 ZIPPER
The material of zipper is nylon . Wear and stain resistant , hard damage .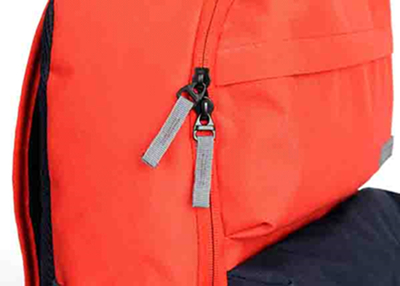 LOGO
Unified logo shows the characteristic of Suissewin .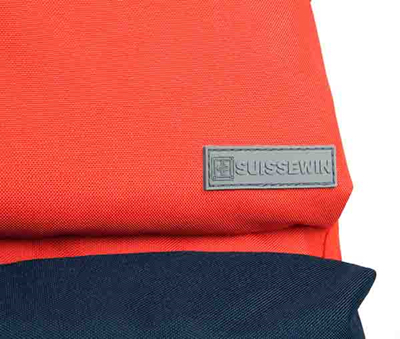 INTERNAL STRUCTURE
The big main pocket and mezzanine could meet everyday needs , also you want to hiking or travelling , it can be enough .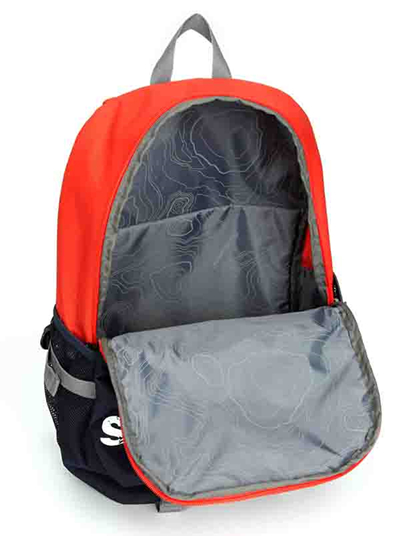 ADDITIONAL STRUCTURE
Design with a handle , so you can place it at anywhere if you like .
COLORS
There are four colors you can choose anyone are all very beauty and fashion .

Unique style of design , stutcing color , are all represent the fashion . This backpack combines practocal and stylish . Must be more popularity .