Product Description
Suissewin Universal Wheel Suitcase Trolley Luggage. Concave and embossed structure, stylish and eye-catching, more pressure-resistant, greatly enhance the flexibility of the box. It goes through insanely strict quality control test standards, creating strong and sturdy pieces that can withstand any forms of rough handling. It has ample packaging space and multiple compartments for packaging of clothing, essentials and equipment neatly and easily. The universal wheel suitcase, made of ultra-light technology, is more durable and easy to make every trip.
High-grade drawbars: Tie rods made of selected materials, durable and rust-free, anti-decoloring, suitable for hand-drawn habits, suitable for people of different heights.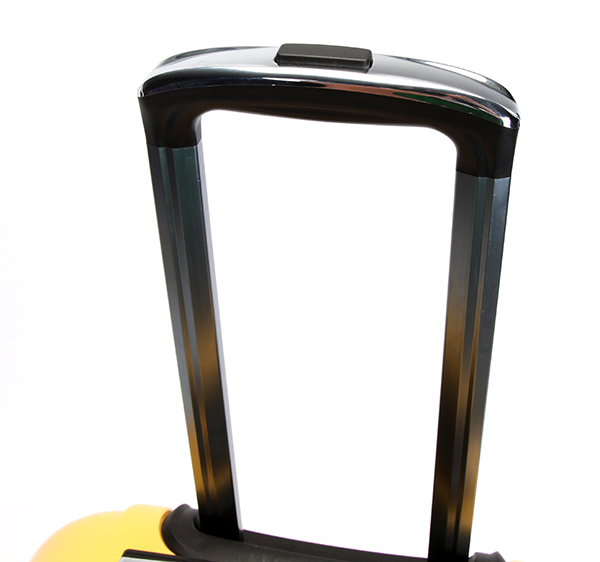 Comfortable handle: Plastic material, comfortable grip, automatic rebound, ergonomic design.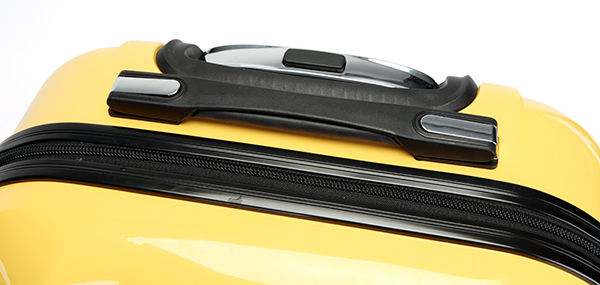 Anti-scratch side: Effectively prevent the problem of scratching the side of the luggage.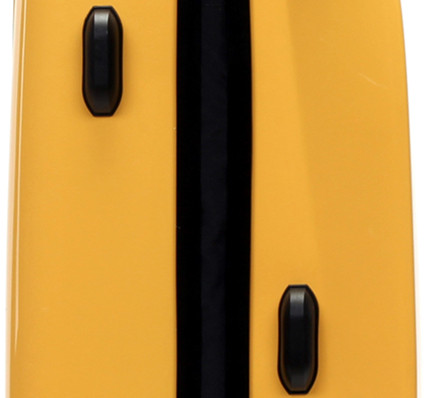 TSA digital password lock: Select the customs level digital code lock, the best quality lock core material is refined, keep your luggage safe at all times.
Smooth zipper: Brand zipper, after multiple pull tests, durable, not easy to oxidize and fade.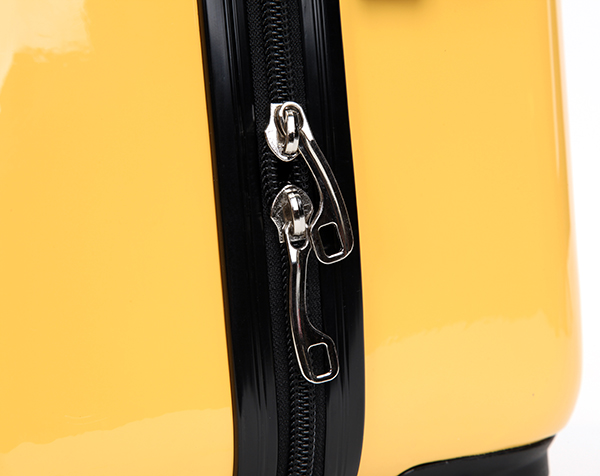 Ultra-quiet universal wheel: 360-degree rotation, easy and flexible to rotate, using car tire material, good wear resistance.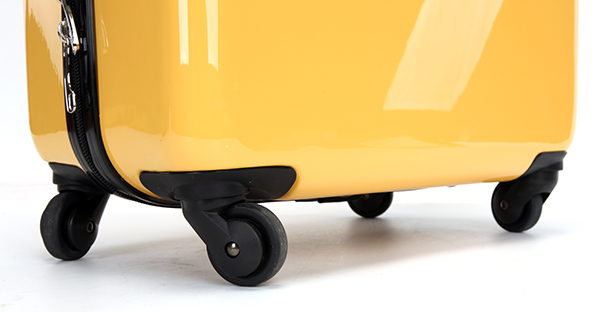 X-type baggage strap: The baggage strap can better ensure that the baggage is not displaced and reduce the impact of baggage collision on the cabinet.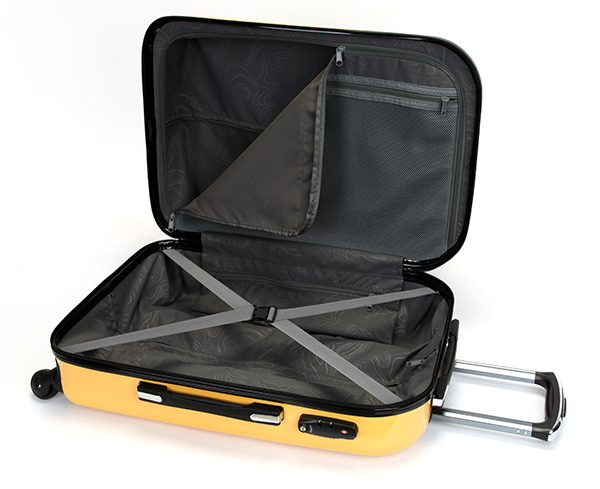 More colors to choose from, to meet different fashion pursuits.