Product Description
The large-capacity business travel multi-function computer bag, the sleek and simple design is very popular among young people. The fabric is water-repellent and splash-resistant, very resistant to dirt and more convenient to travel. If it gets wet or if outdoor activities are splashed by water, just wipe it. Ergonomic piggyback design, reasonably distracting the weight of the backpack. A honeycomb-shaped, breathable mesh that promotes air circulation. Let it accompany you in various occasions such as going out to work, traveling, etc., giving you extra points.
Fabric:
Nylon fabric, strong and wear resistant, tear resistant, waterproof and high temperature resistant.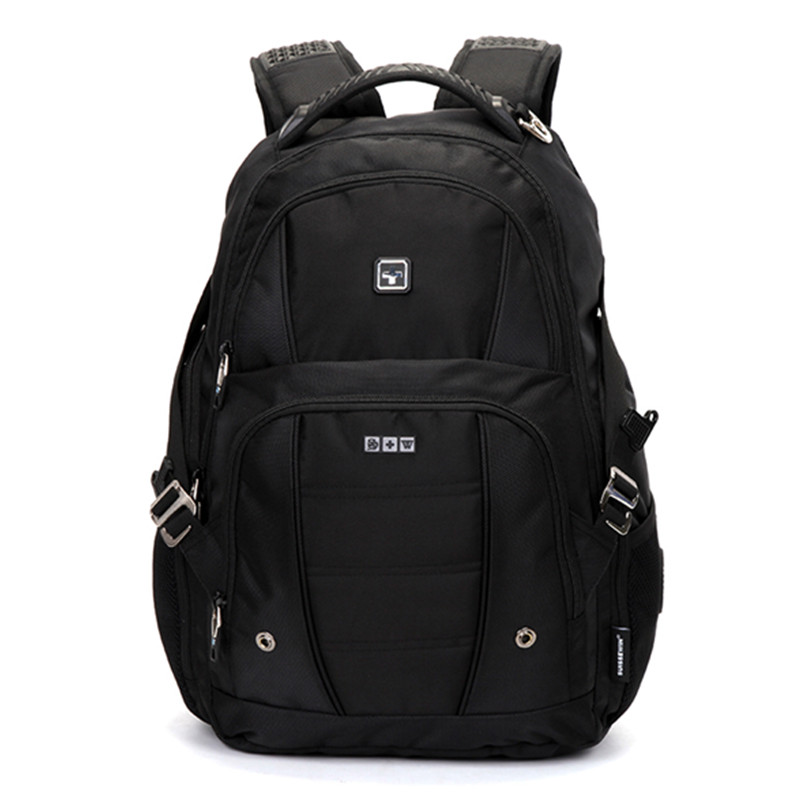 High quality zipper:
Two-way zipper, smooth and durable, can be used repeatedly.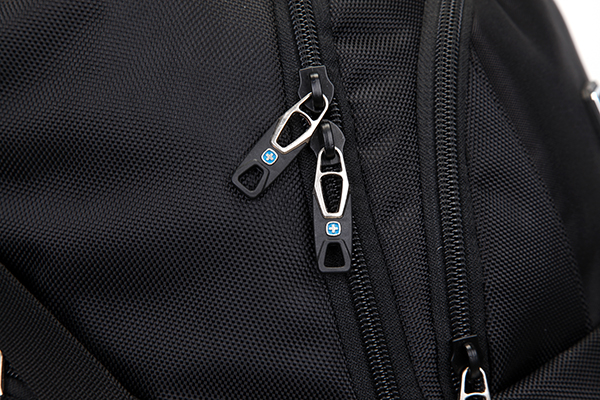 Thickened handle:
Thicken the handle to increase friction and relieve pressure on your hands.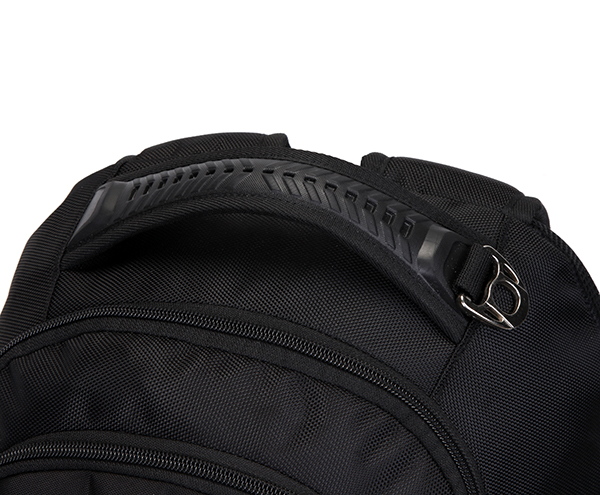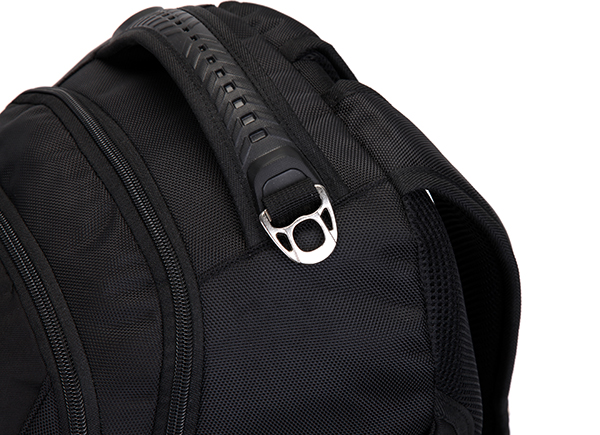 Convenient side pocket:
It can store daily water bottles, umbrellas, etc.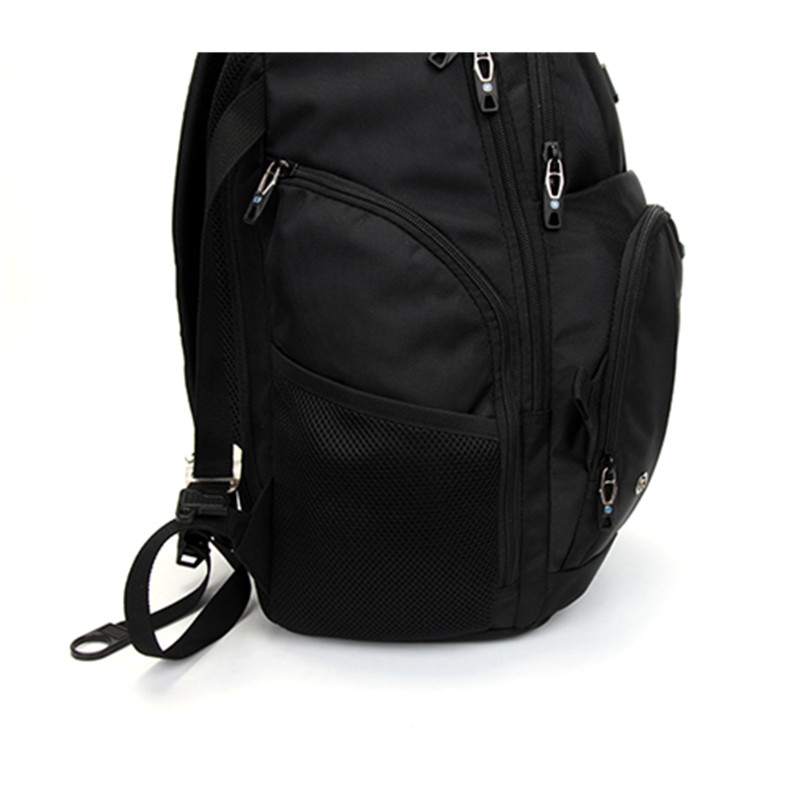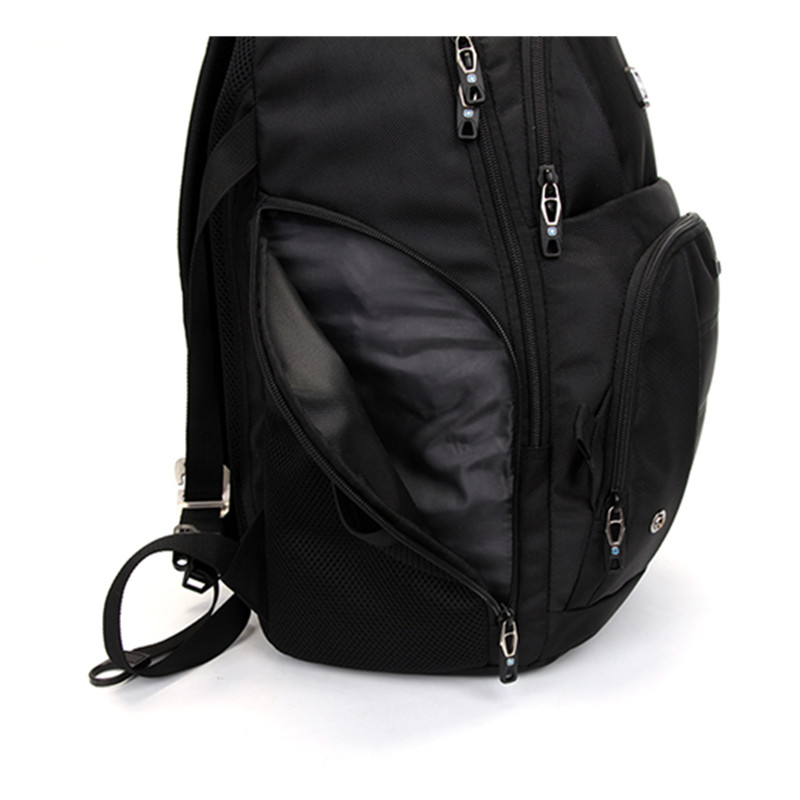 Large capacity design:
Independent human design, shock-absorbing protective compartment, to prevent bumps, to ensure the safety of electronic products such as computers.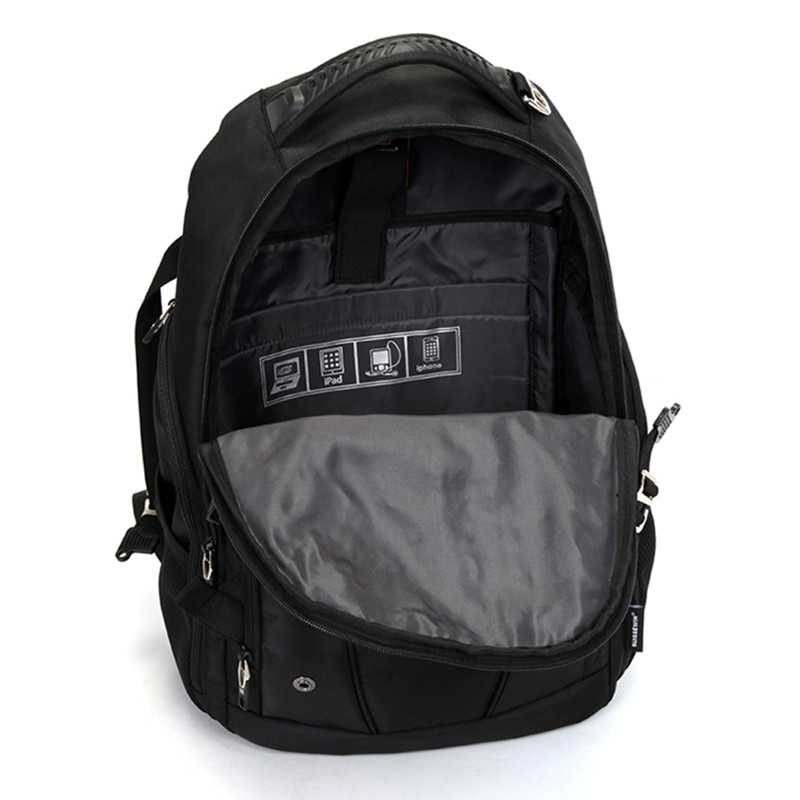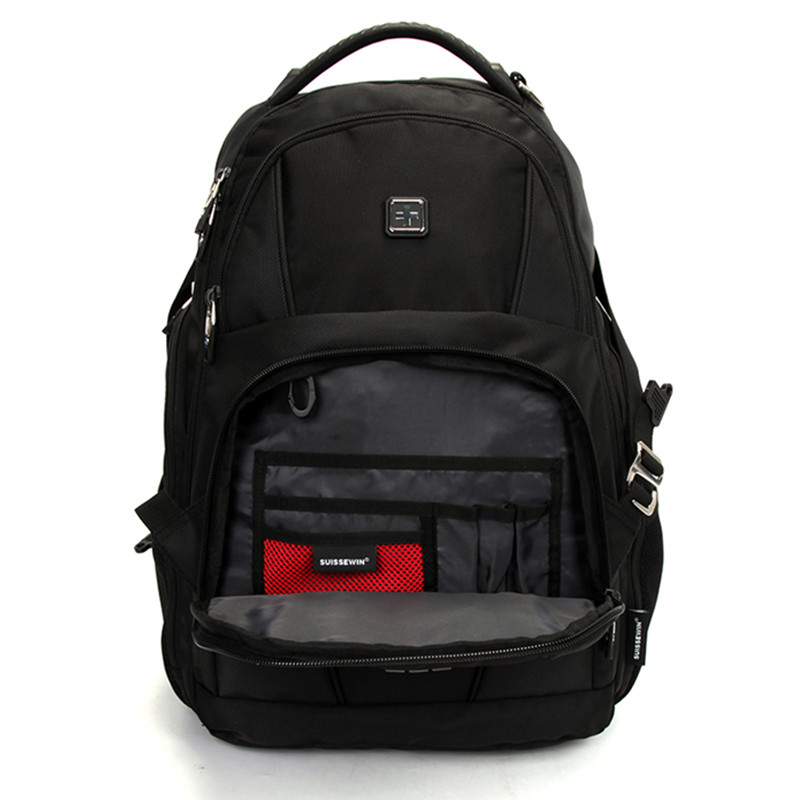 S-shaped shoulder strap:
Strong and wide, the force is evenly distributed, and it fits snugly and is not easy to slip.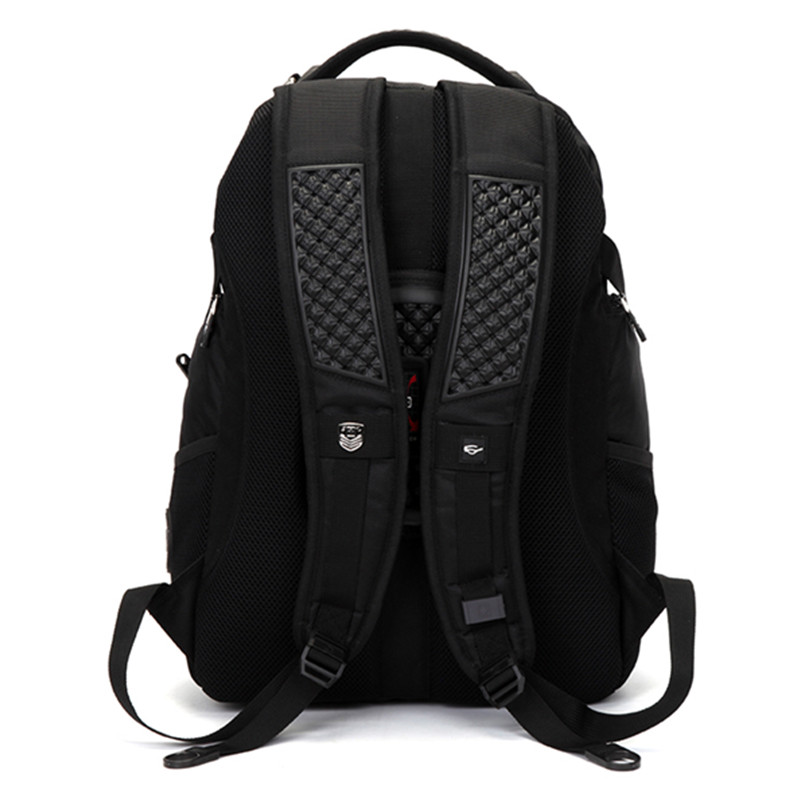 Carrying system:
Multi-layer thick sponge with ergonomic design on the back for heat relief while relieving back pressure.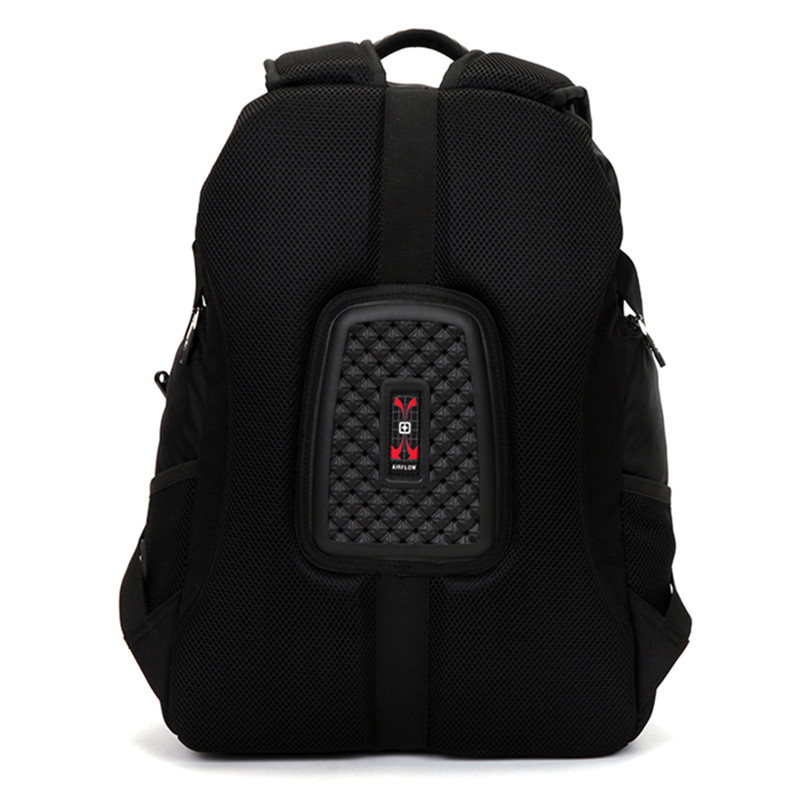 Size: