Product Description
Suissewin is lightweight and durable, Use soft and wear-resistant, have high capacity and multifunction, backpack have four colour can choose. Backpack design follow fashion, meet the hiker, outdoor traveler, collage student need. In this backpack you can place in laptop, camera, ipad, mobile phone, books and other things. Only one backpack, can suitable for all occasions, our backpack will long with you, give you intimate service.
1. Backpack with fashion outward appearance design.
( Compact appearance, double zipper design and black gold nameplate make backpack more beautiful )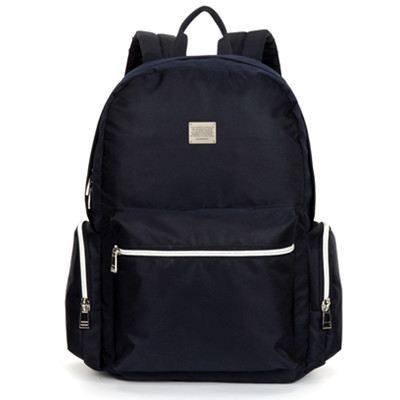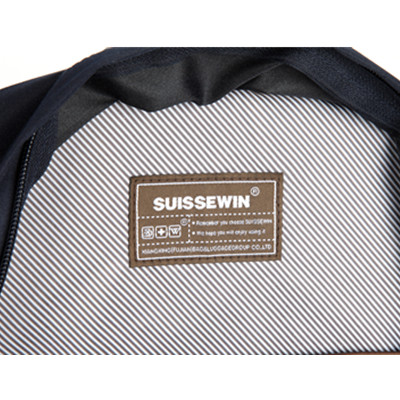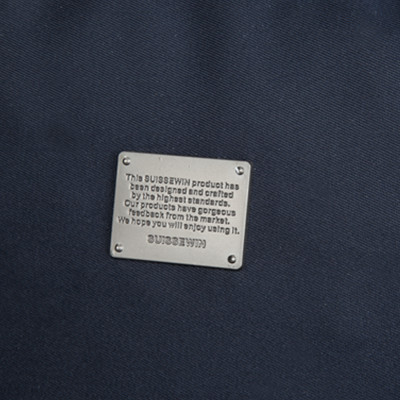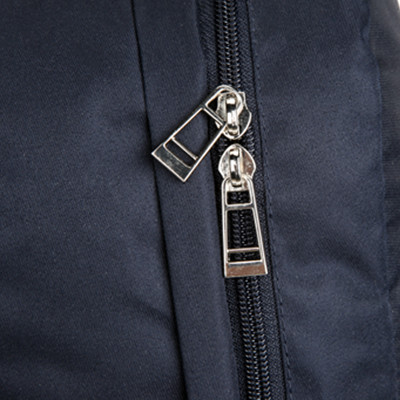 Have high capacity and multifunction, four colour that you can choose.
( Zipper side pocket designed rainproof, in said of the bag has an inner compartment and pencil bag )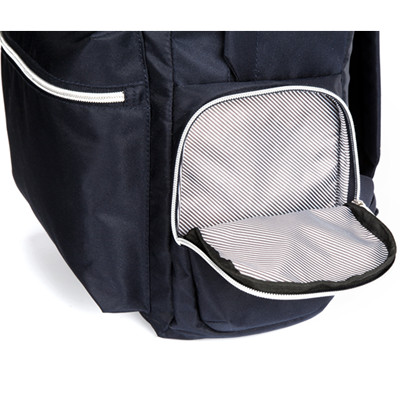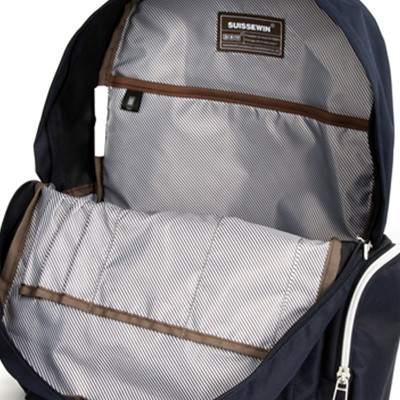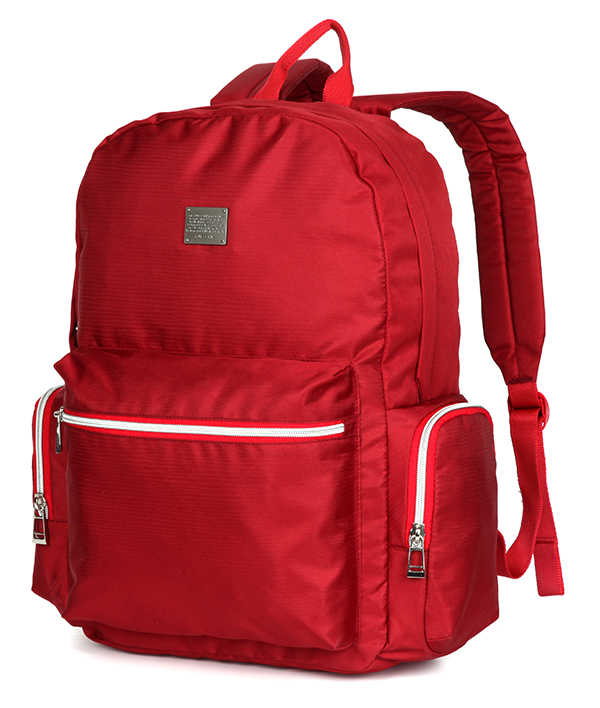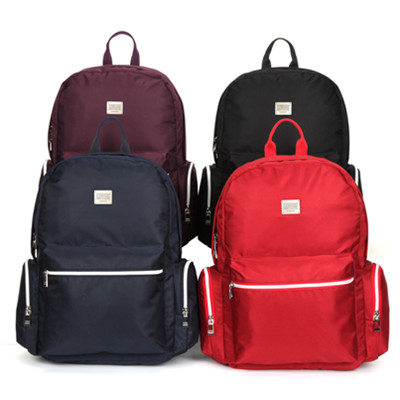 Have soft comfortable and wear-resistan fabric.
( Thickened bag back, can protect your vertebral, thickened bottom, can effective prevent wear )