Product Description
Suissewin Business Leisure travel shoulder bag. The material is flexible and wearable, showing the brand's excellence and quality in a clear and natural texture. The red embossing at the ends of the front zipper makes the bag stylish and full of playfulness. The roomy capacity is large enough for your phone, wallet, power bank, umbrella, water bottle, notebook and other personal belonging, and keep them safe. This bag comes with an adjustable shoulder strap and can be used as a messenger bag or shoulder bag. Easy to pick up, making your trip easier and more enjoyable.
Handle: medium thickness, soft fabric, comfortable grip, ergonomic design.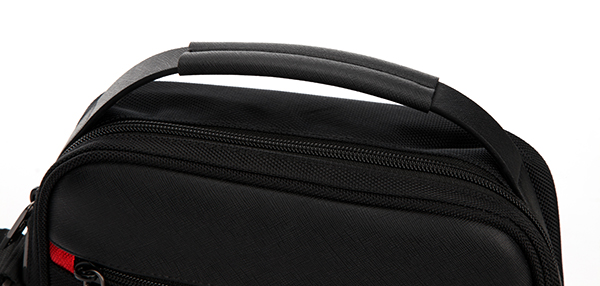 Two-way tough metal zippers stand up to years of use.
Large capacity main bag: can hold personal items, notebooks and personal daily necessities.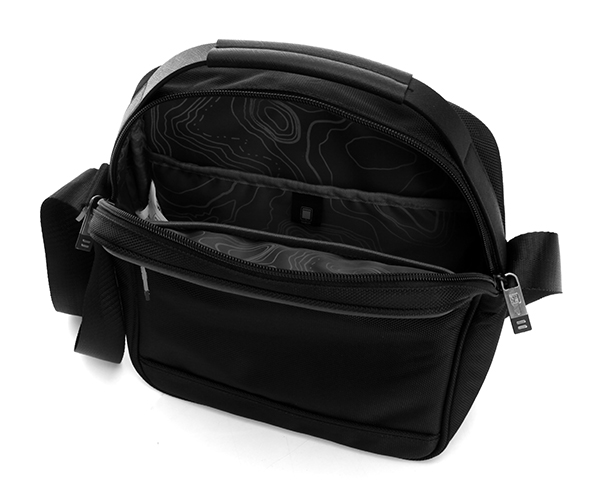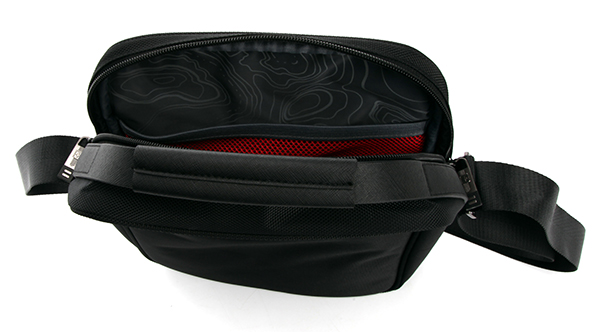 Front zip pocket: suitable for carrying items for easy storage.