Product Description
It is suitable for most people, men, women, old and young, and suitable for most occasions, such as travel, outdoor activities, sports, work and life.
Pack all of your gear and then some in this extra-roomy, full featured laptop backpack. With thick but soft multi-panel ventilated padding, gives you maximum back support. Extra Zippered Pouches at sides for your utensils, napkins or other little items.-Two side elastic mesh pockets are for holding your water bottle and umbrella. Our product will make your life more smarter.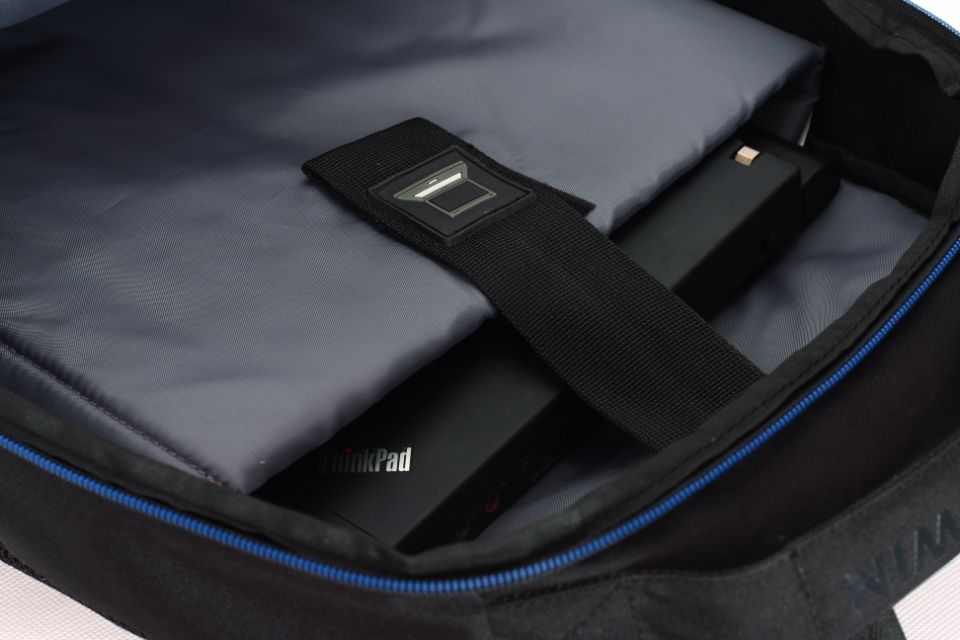 Perfect Fit
Our backpack was designed to protect and hold your laptop while on the move.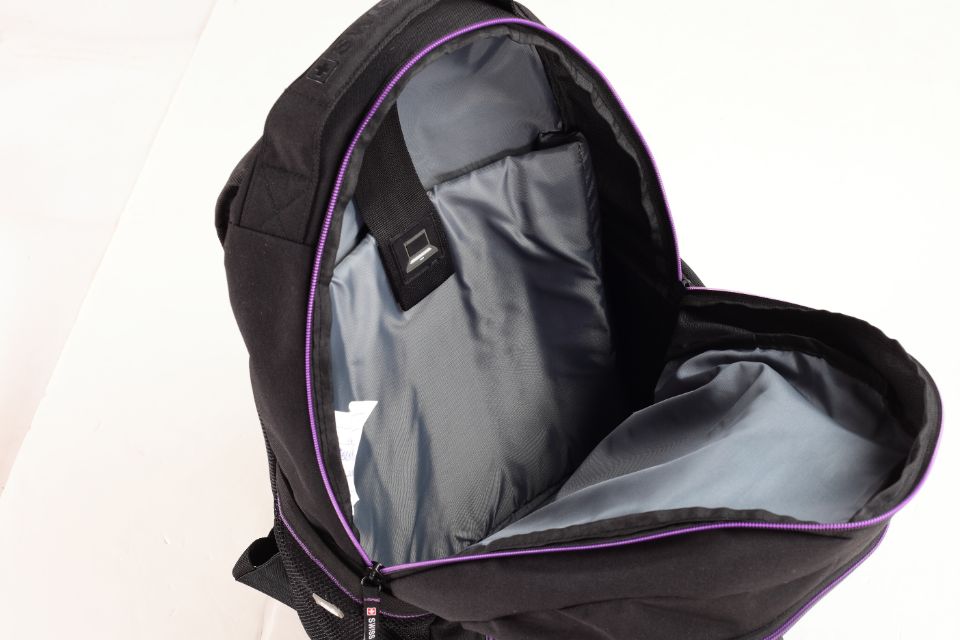 Large Main Compartment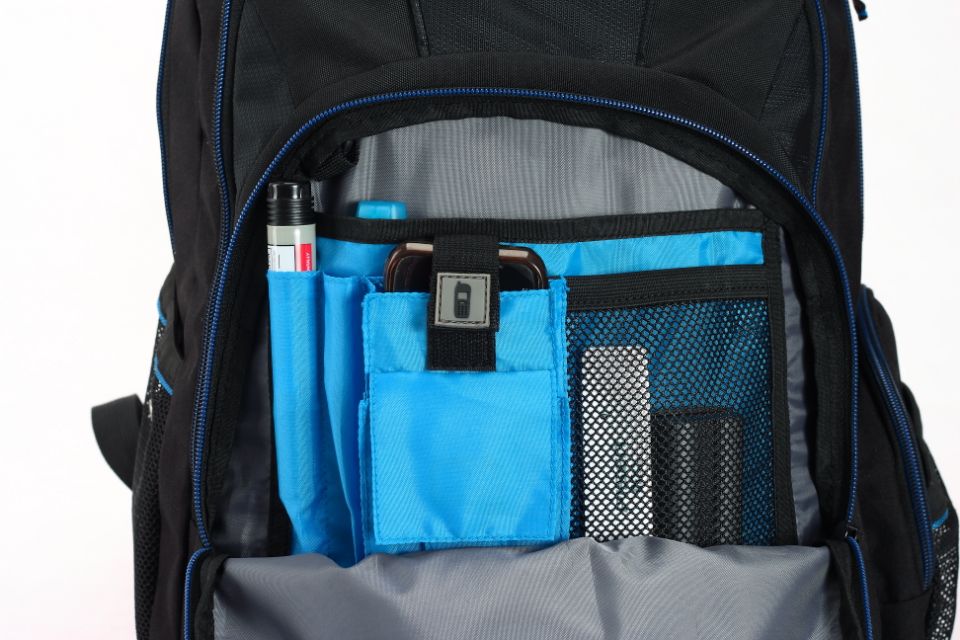 Multiple Pockets
Allows you to store all of your supplies in its place.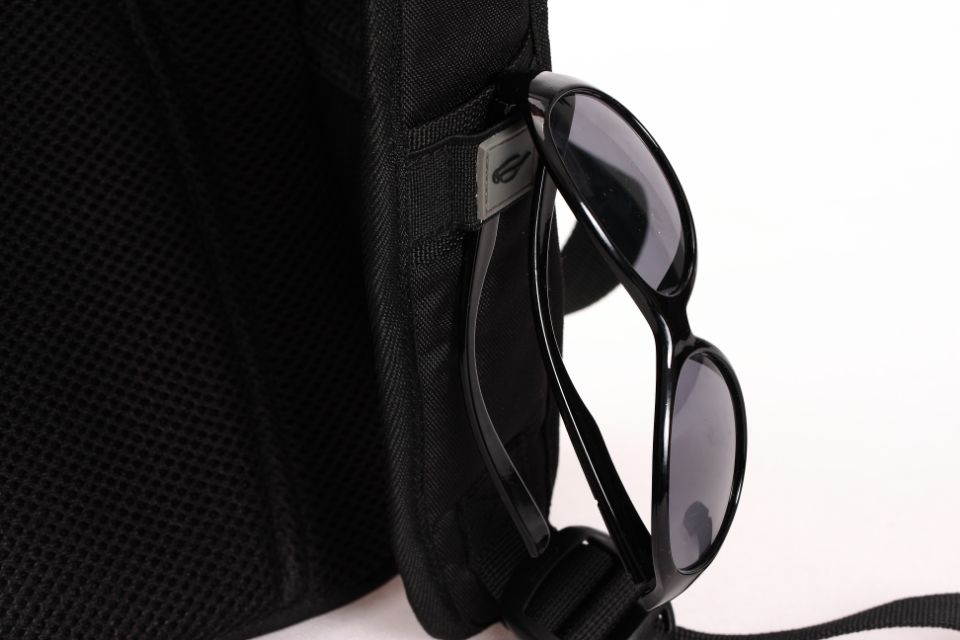 Well-Organized Design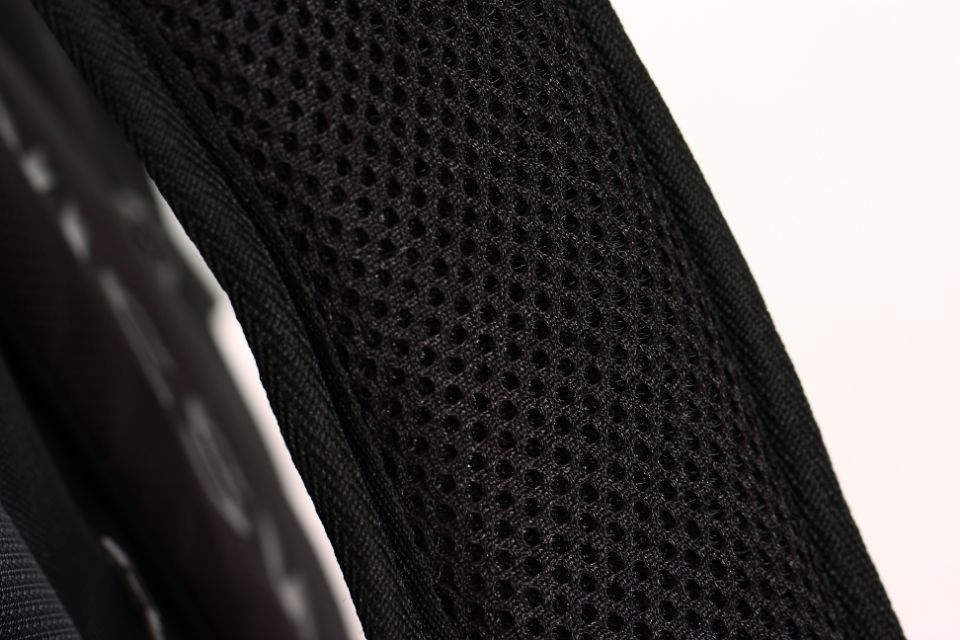 Comfortable Padded