Product Description
Meet the daily needs of young people to go to work, school and travel. Its shape is stylish and durable. Our backpack has a large amount of content and can hold laptops. The unique combination bag design can meet the storage needs of large and small items. Keys, wallets, glasses and other portable items are designed with special pockets for easy access. The ergonomic back design relieves the backpack's pressure on the human spine and reduces your travel pressure. The back of the backpack has a specially designed venting hole for a refreshing and comfortable travel experience in the summer.
Swisswin backpacks are always with you and are dedicated to bringing you the most comfortable life.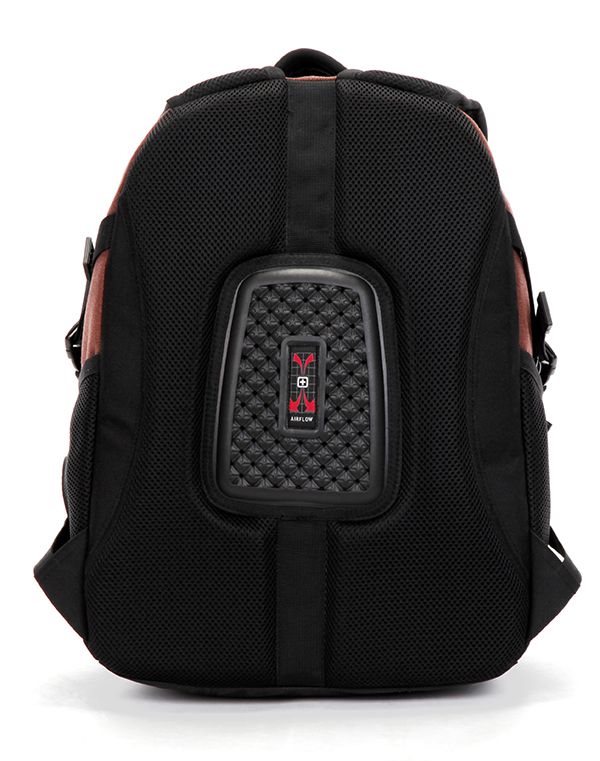 Ergonomic Back Design with Airflow.
Comfortable Strong Handle.
The special metal handle make it easy to hang the backpack on the hook.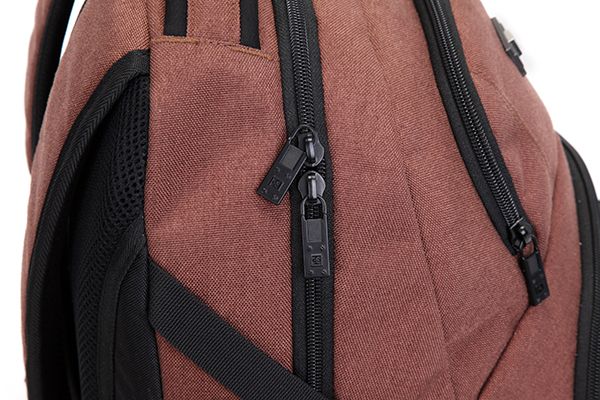 High Quality Dual-Zippers.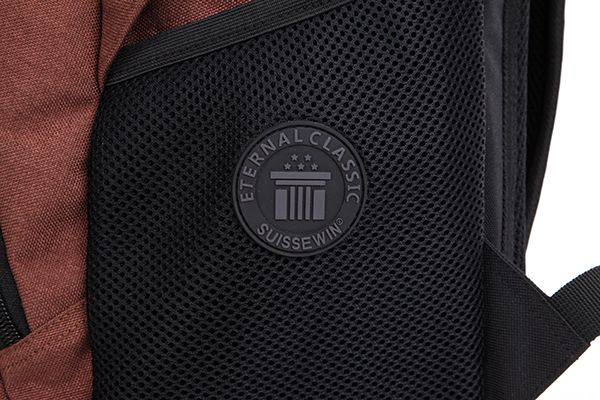 Mesh Water Bottle Pocekets at Two sides.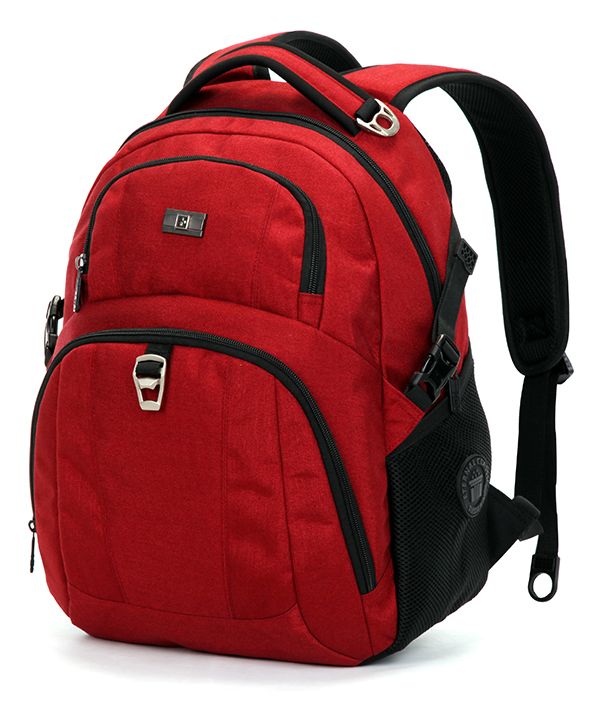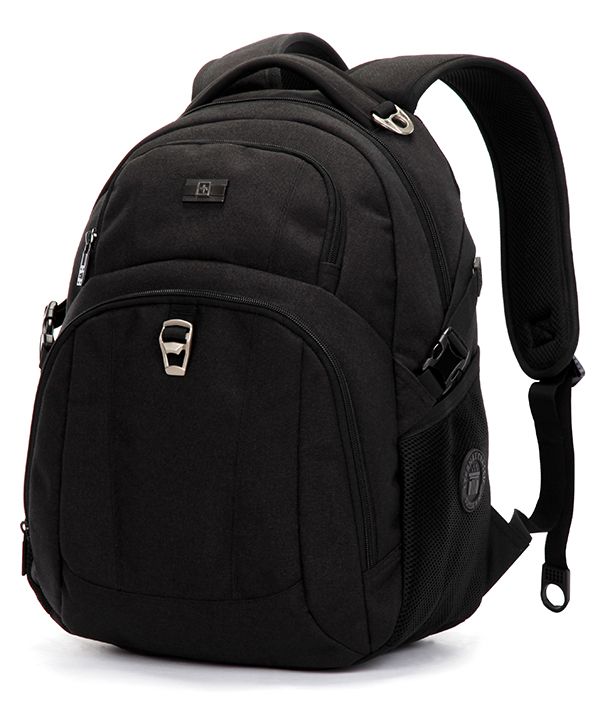 Size: