Product Description
Suissewin Large Capacity Waterproof Multifunctional Sport Shoulder Messenger Bag. The versatility and durability of this popular black waterproof shoulder bag not only gives you a number of dedicated compartments to ensure that your items are well organized, but also a sturdy design that makes the bag more durable. Waterproof---Use environmental protection waterproof material to protect your items and your health. Its humanized design makes it suitable for school, work, vacation, outdoor activities, travel and more. The simple and stylish appearance, versatile performance, and large-capacity storage not only stand the test of time and quality, but also ensure that you can easily adapt to various occasions.
Exterior: black minimalist fashion
The simple and stylish design meets the fashion pursuit of modern young people.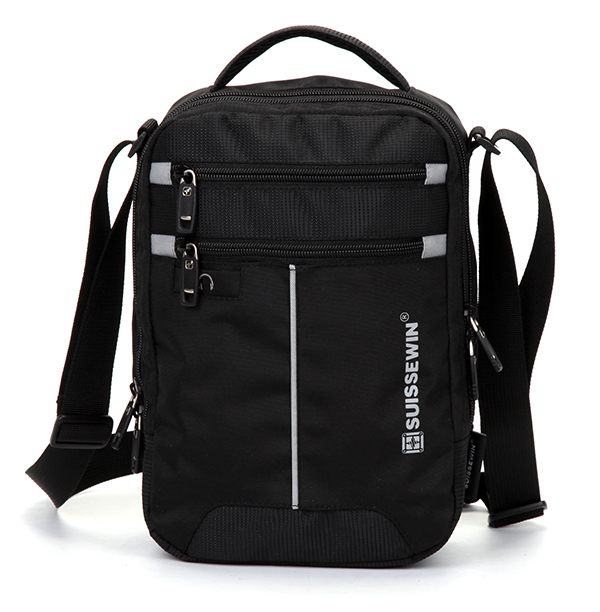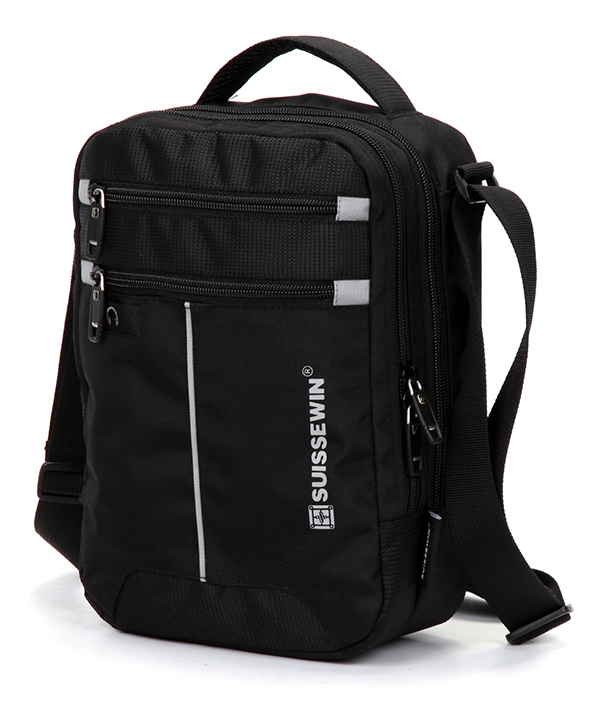 Fabric: waterproof nylon
Made of waterproof material, it is resistant to rain and penetration, more resistant to dirt and easy to wipe.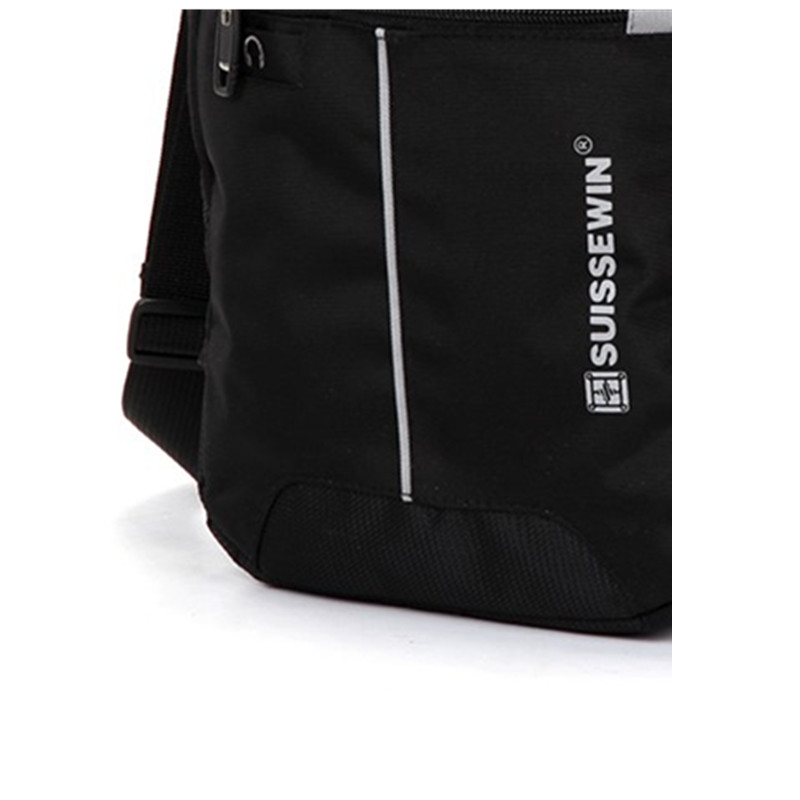 Portable handle:
The fabric of the handle with a reinforced design for a comfortable grip and a more durable part.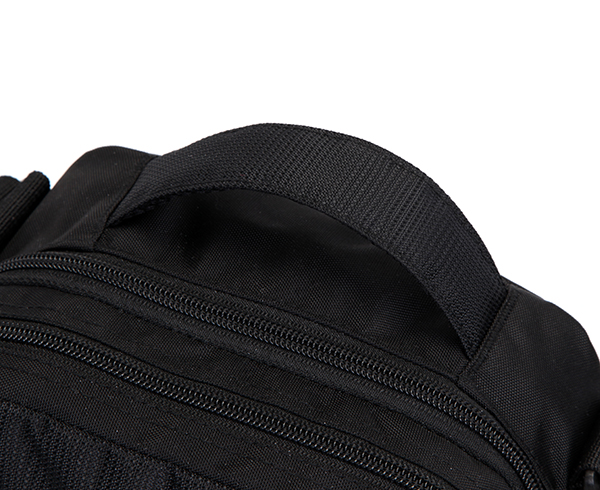 Breathable shoulder strap:
The wide, comfortable shoulder strap is made from lightweight, breathable fabric for a more relaxed back.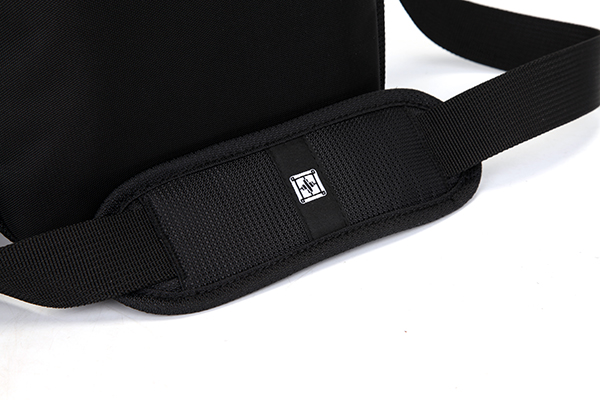 Intimate design: music player bag
The outermost music player bag of the bag has a headphone outlet, which hides the music equipment in the main bag, making it safer and more convenient.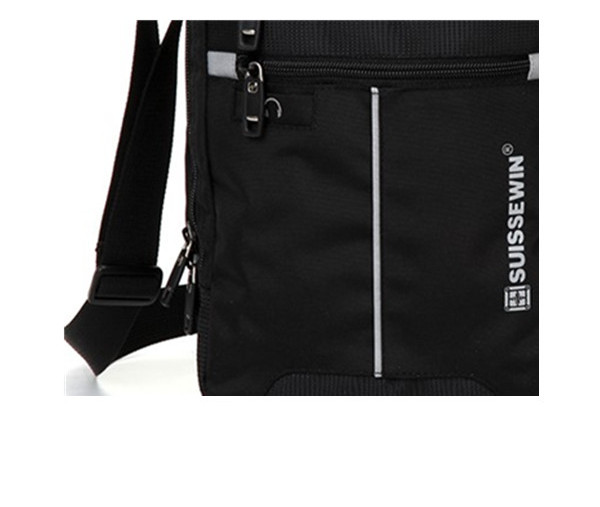 Design Features: multifunctional combination inner bag
The inner bag is equipped with a card position, a mobile phone position, etc., and small objects can be classified and arranged according to the size.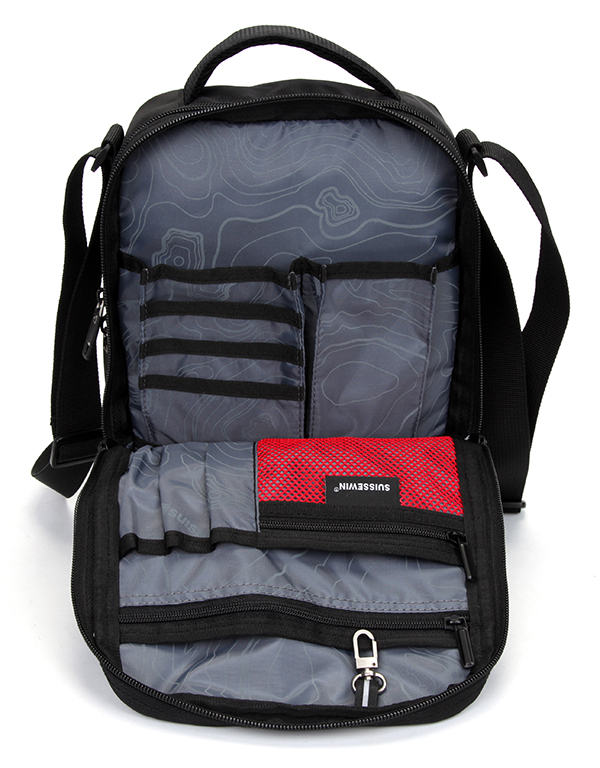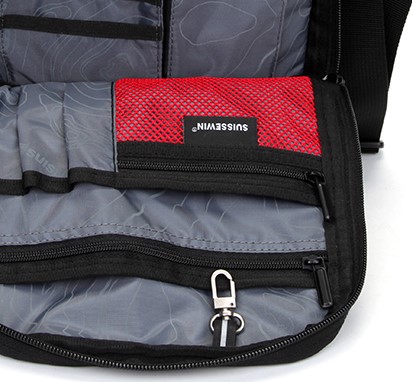 Back half pocket:
The back of the bag is provided with a semi-closed bag for some light and thin items.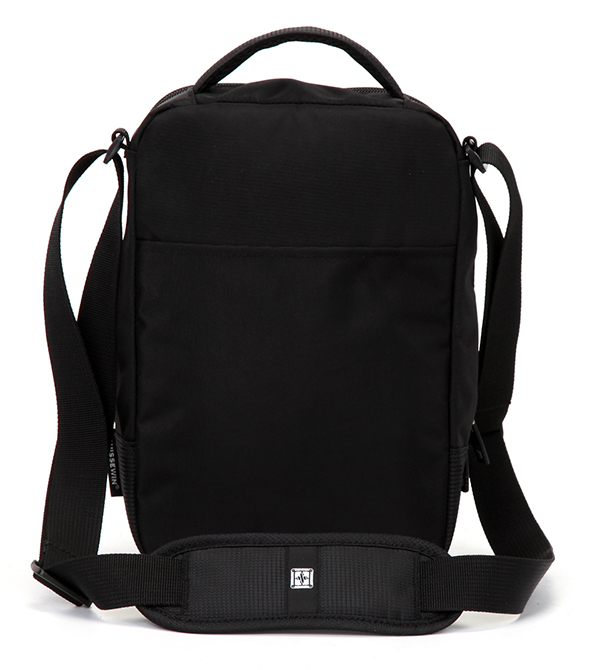 iPad bag:
The main bag of the bag has an iPad bag that can hold your iPad and help protect your mobile device.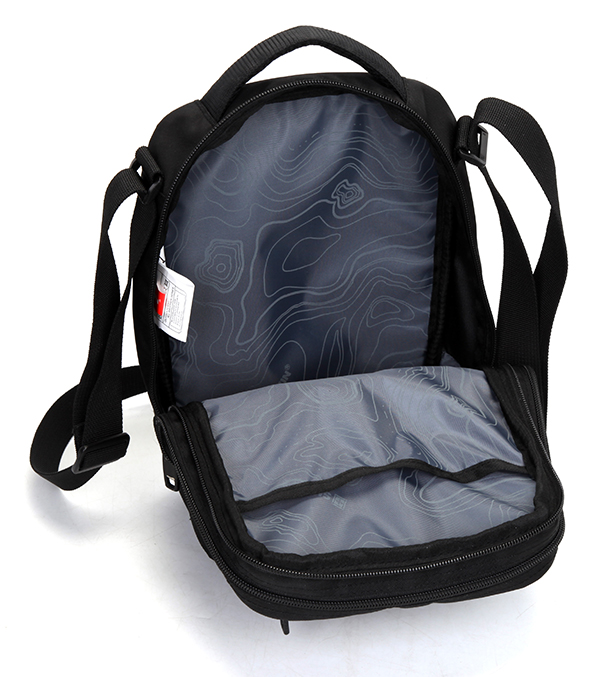 Size: