Product Description
Bags are indispensable for every girl, and we must give high priority to its choice. But you don't have to worry, our products will meet all your needs and expectations. The large-capacity design space can accommodate more personal items and go out. Suitable for all kinds of places, such as work, parties and travel. The simple and fashionable design interprets the low-key life attitude, which meets the new needs of women, so that you can save your own style forever and become the focus of the crowd.
Exterior:
Simple and stylish design style, adapt to the trend.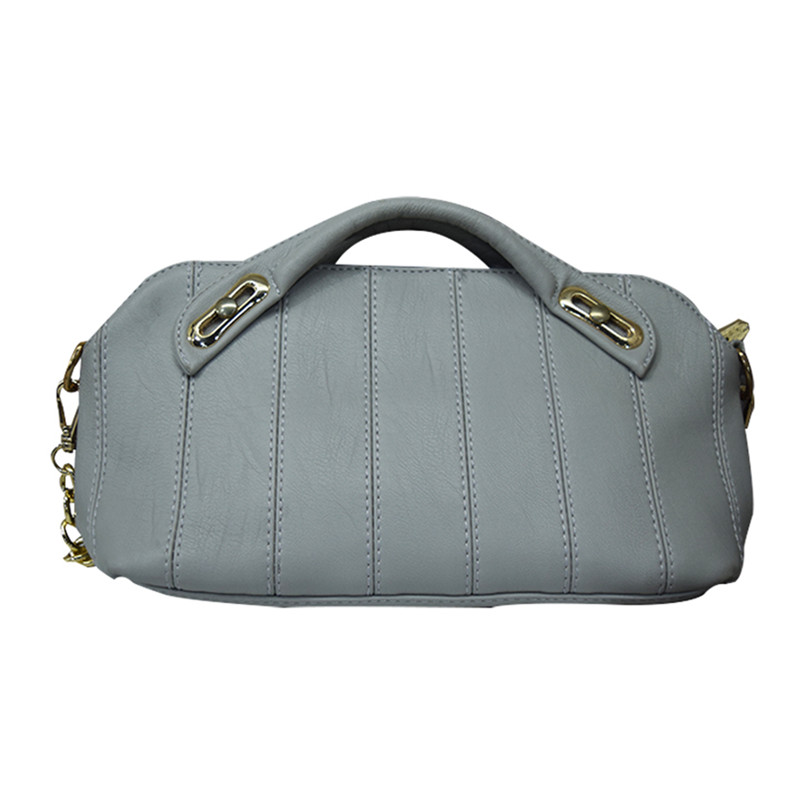 Fabric:
PU material, soft and delicate, clear texture, feel comfortable.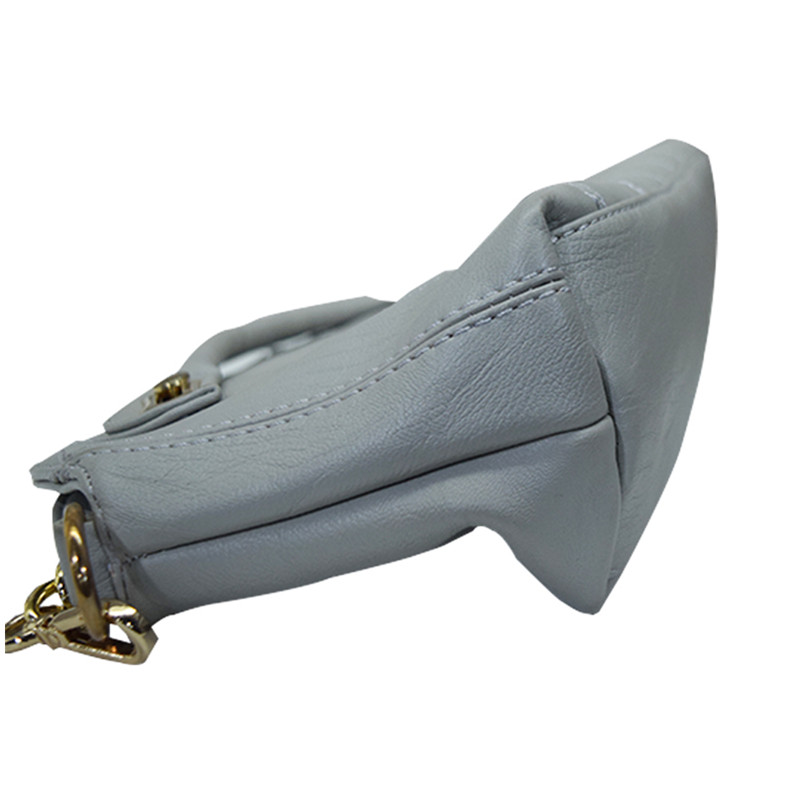 High quality hardware:
The color is full, it does not fade under natural conditions, does not fade, does not rust, and is durable and wear-resistant.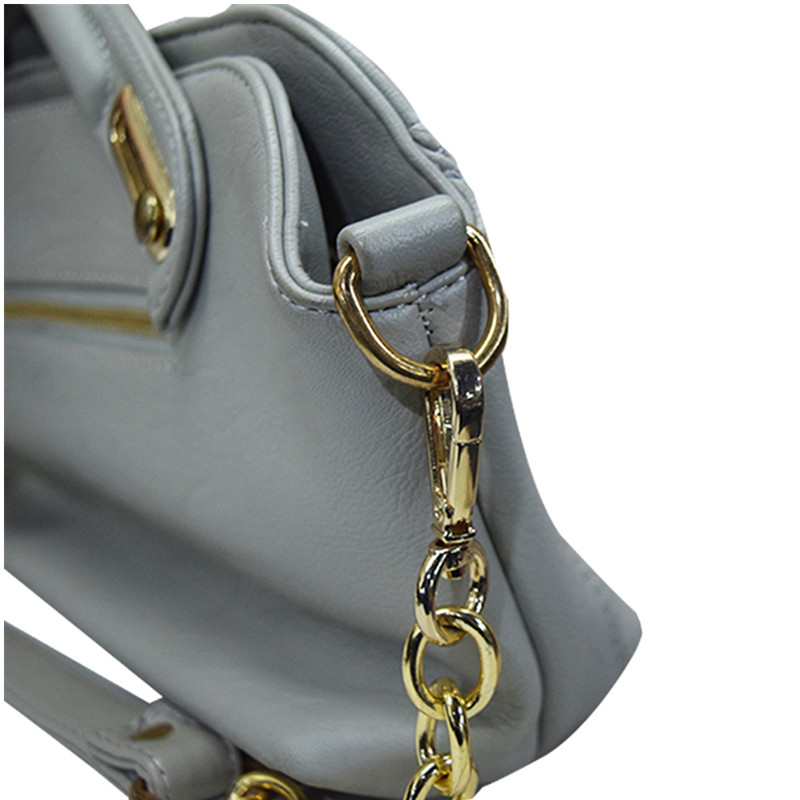 Exquisite shoulder strap buckle:
The shoulder strap buckle is very textured, the hook is smooth, durable and beautiful.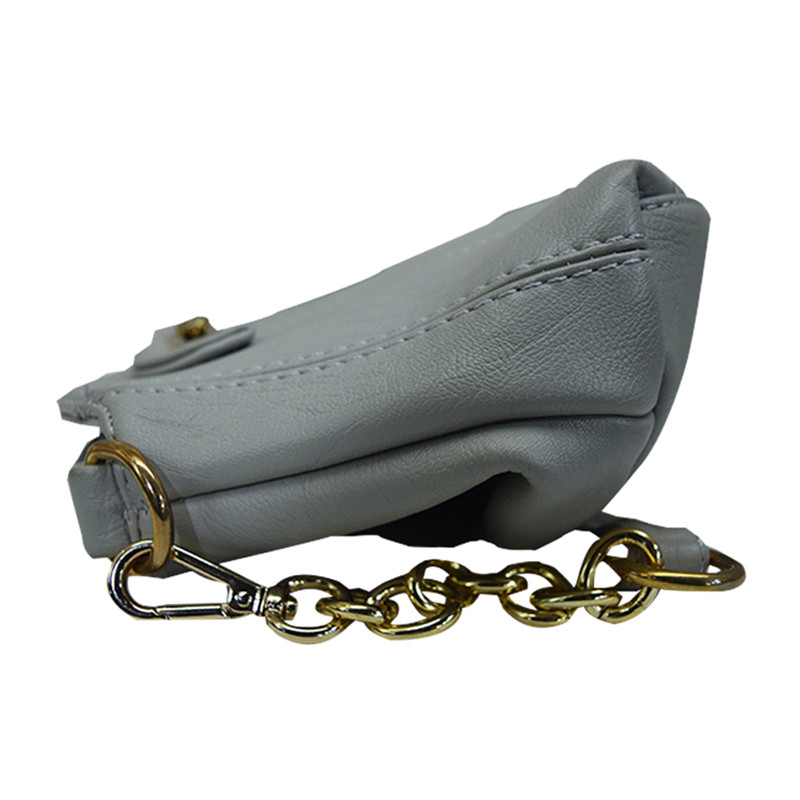 Removable strap:
Removable and freely adjustable shoulder strap length, intimate design to meet different needs.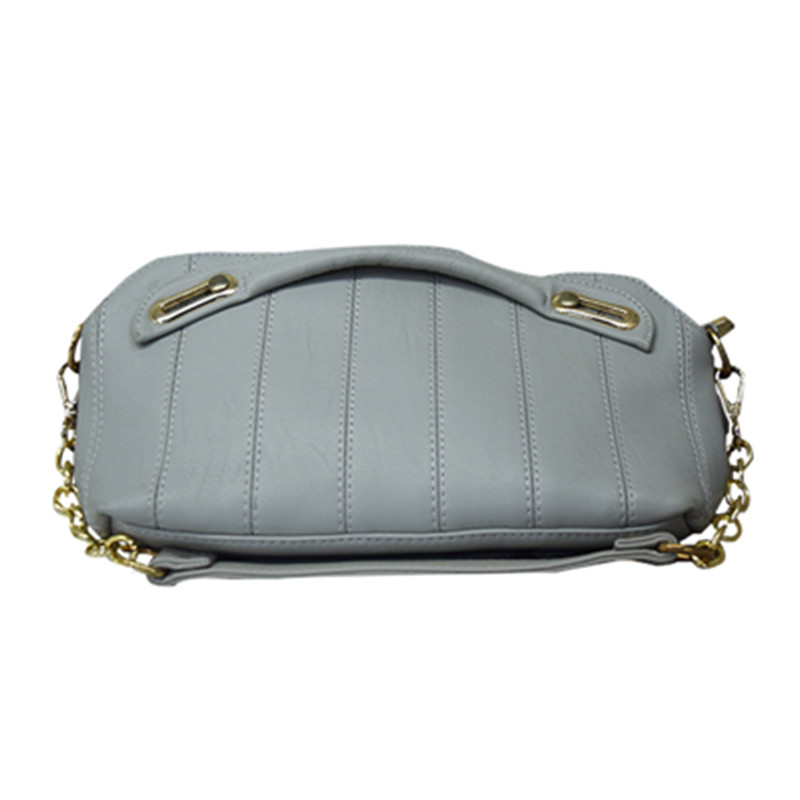 Large storage space:
Multi-space design, including zip pockets, file pockets, etc., for everyday storage.