Product Description
Bright colors make people shine, and the front seams of the backpack are designed to make the product more design. The surface is embossed with diamonds, which gives a strong sense of three-dimensional and enhances the overall fashion sense. Waterproof fabric, strong tear resistance, thick wear resistance. Various pouches can be used to store keys, mobile phones, glasses, wallets, notebooks and other items. The multi-layer design allows for more organized storage, making your trip easier and more enjoyable. A variety of colors are available, there is always one for you.
Air diversion system to make the back more refreshing.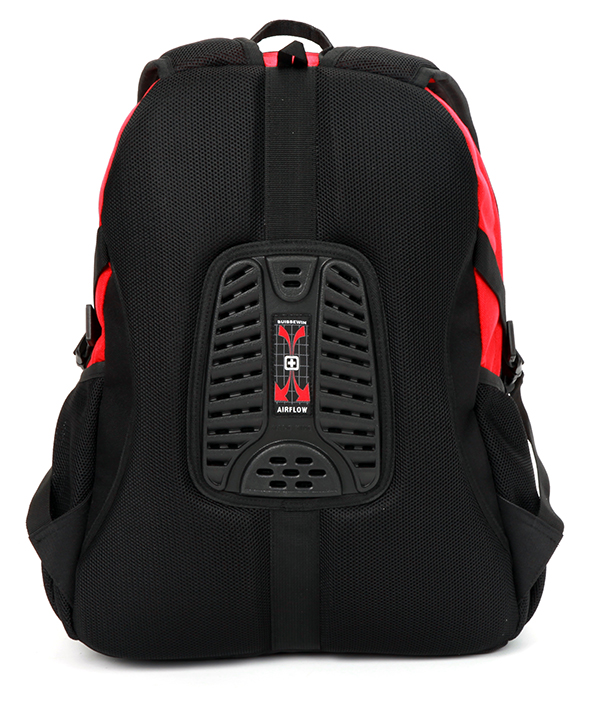 Laptop compartment, high-density foam material, good shock absorption, better protection of your mobile device.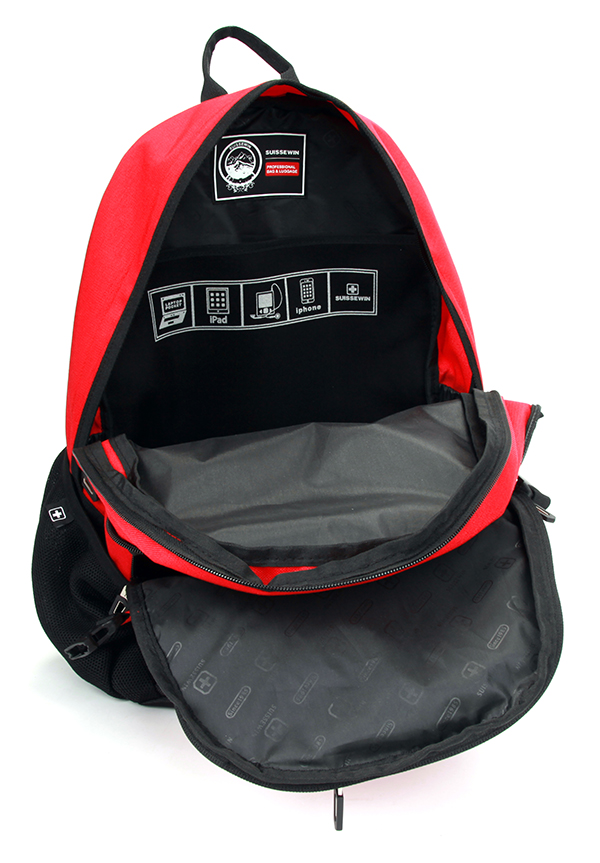 Brand buckle
Strong bending 180 degrees without deformation and not vulnerable at low temperatures.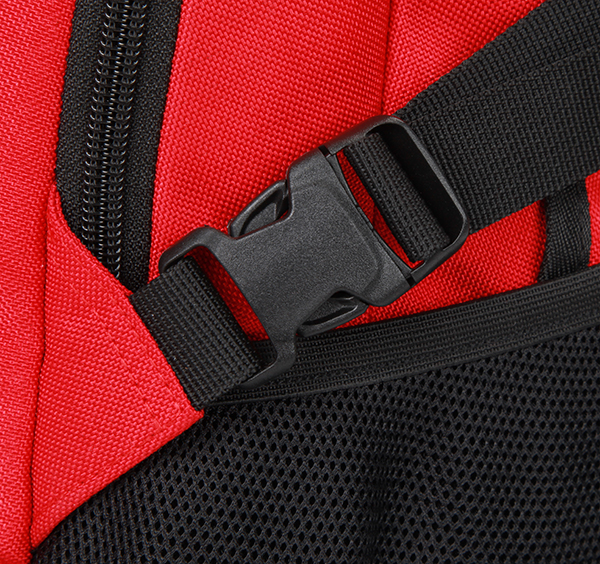 Metal zipper, anti-rust, not easy to damage, smooth switch.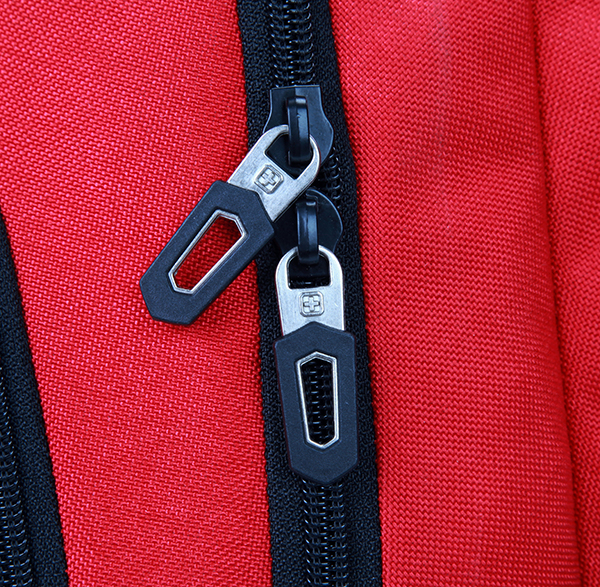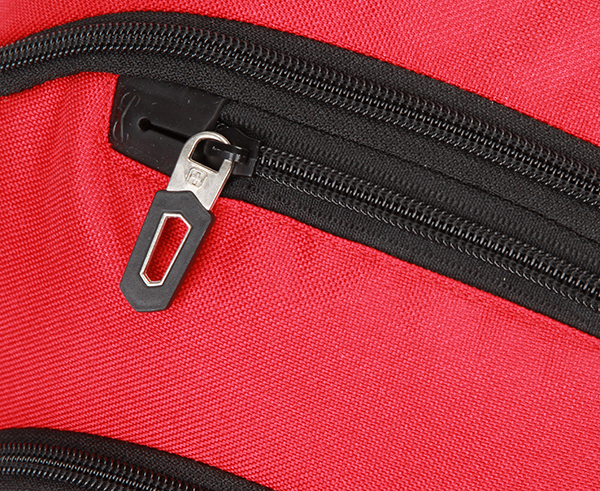 Exclusive personality LOGO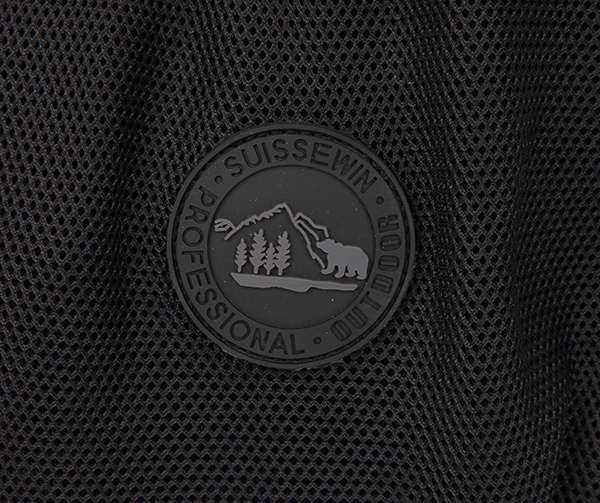 More colors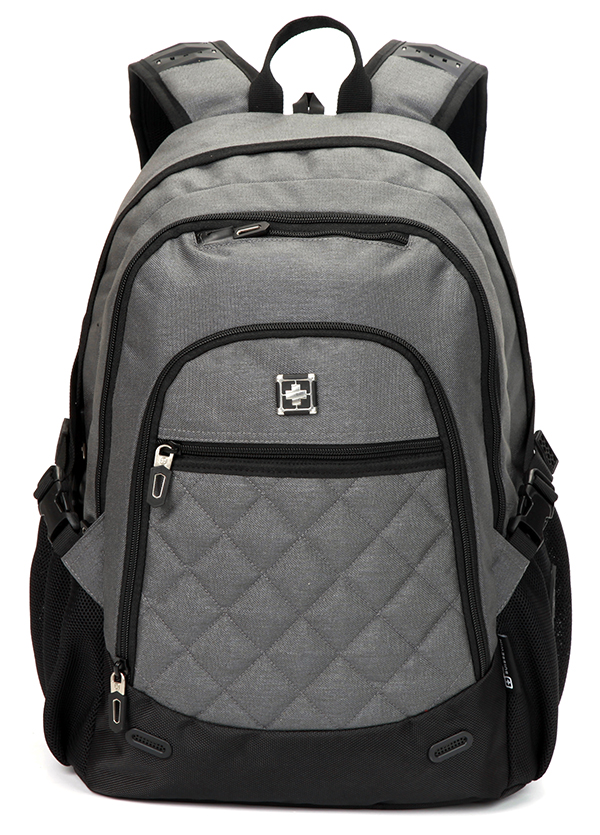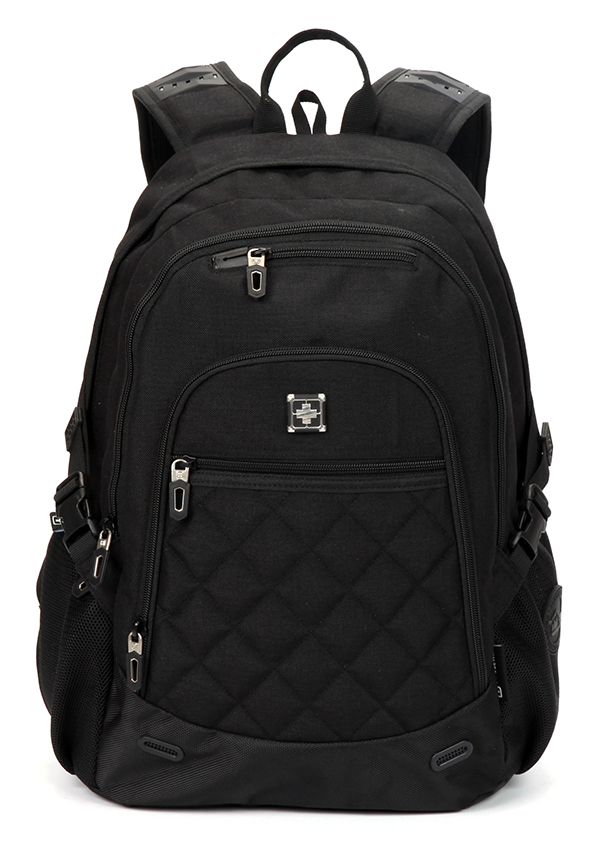 Size