Product Description
Leisure campus Multifunction Women Travel Rucksack Handbag. There are two ways to use it. Straps can be adjusted design, according to the different height to adjust the length, perfectly meet your requirements. This bag is perfect for every occasion in daily life.
Side pocket
Have water bottle pockets on each side.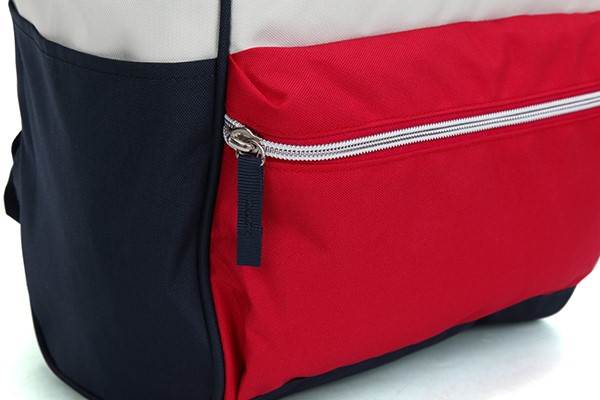 interchangeable handbags
How do you choose to carry it according to your mood.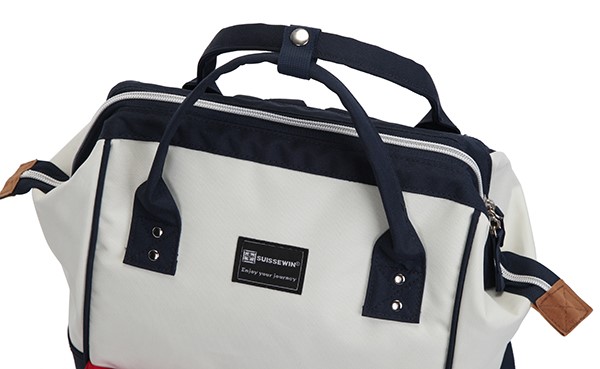 Internal pocket
Internal pocket is difficult to steal personal items, store your valuables such as passport and money when traveling so no one can get into it without you feeling it.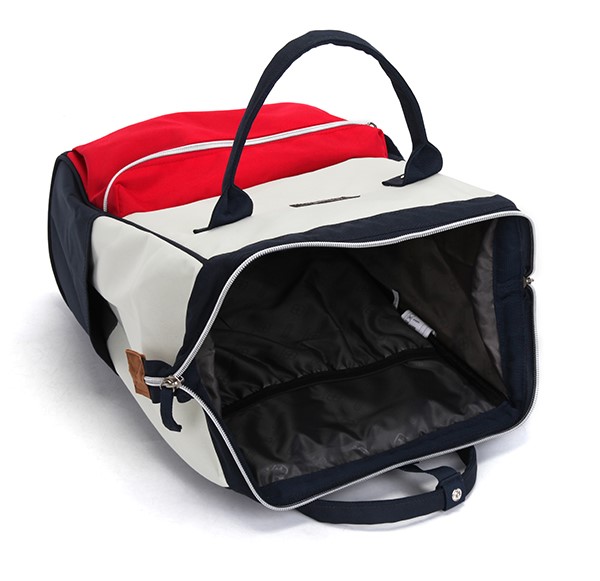 Color
Pink/white and pink/black