Product Description
Business casual smart notebook backpack. This bag is sleek and simple, with large capacity, perfect functions and easy to carry. The appearance is embroidered and more distinctive. The bag is packed with trivial items to make your trip more orderly and reduce the strap design, making travel easier.
Large volume
It has main bag, and other bag, will satisfy your much demand, such as business, leisure, trip, campus.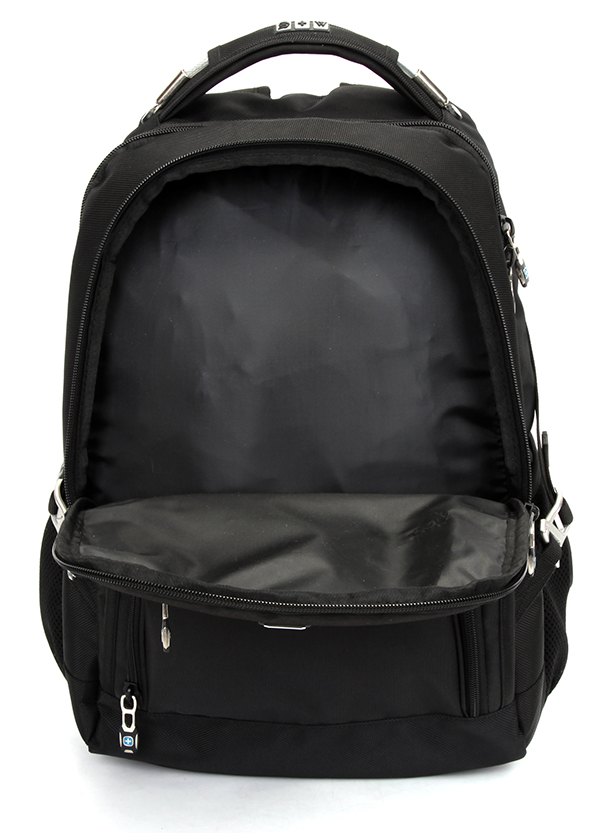 scientific design

Three-dimensional ventilation design, make your body more healthy and comfortable.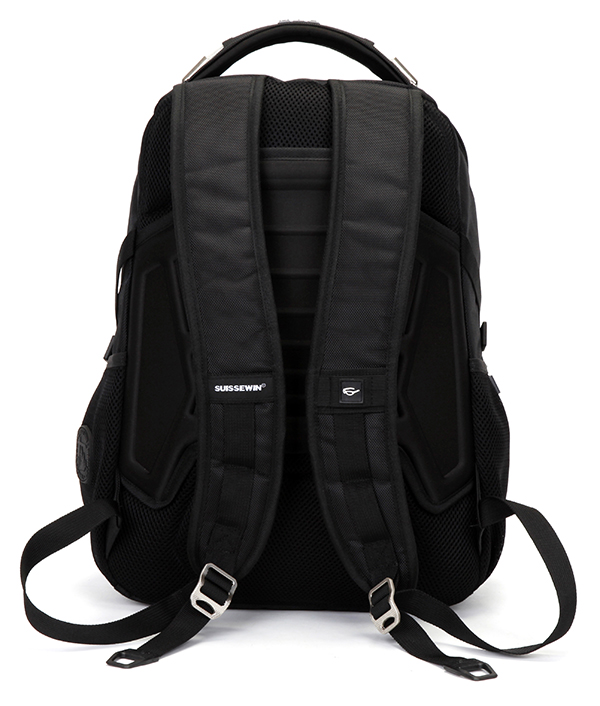 waterproof material
Waterproof fabric, more durable and resistant.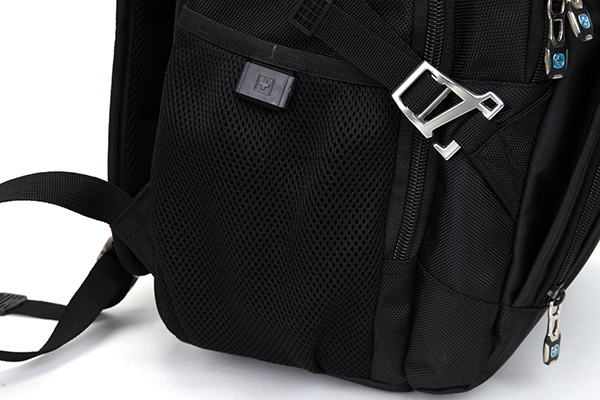 size35.5*15.5*46.5cm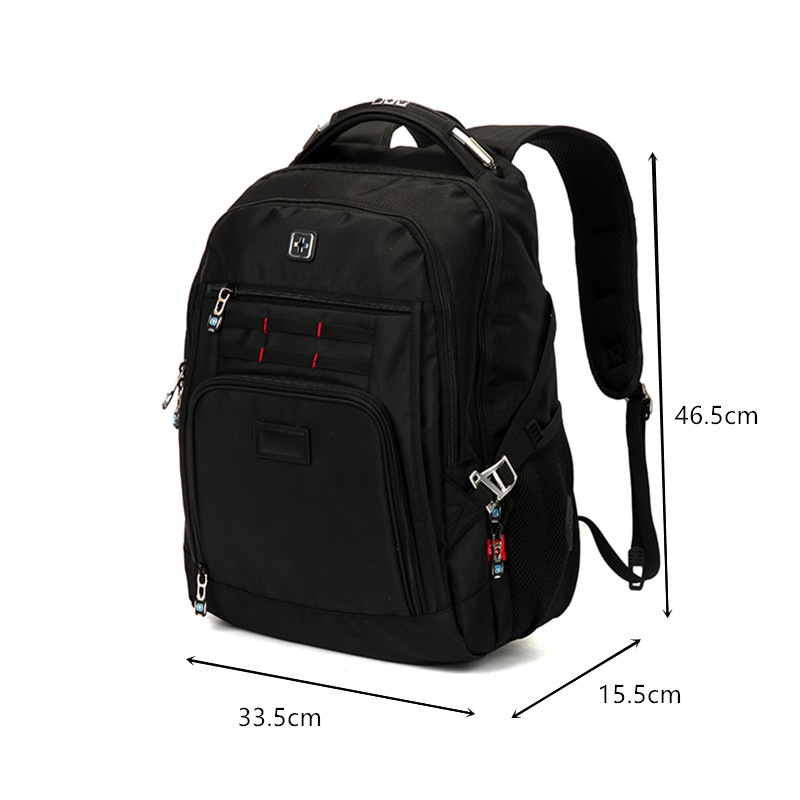 Simple and stylish, carry this bag, you are more confident.