Product Description
Portable Waterproof Large Capacity Business Laptop Backpack, simple and generous, two-in-one computer layer allows you to easily carry IPAD and notebook, large capacity can accommodate two or three days of travel required luggage. S-shaped shoulder strap design effectively reduces shoulder weight and is easy to carry. [The waterproof design protects your equipment from wind and rain and lasts longer. Suitable for leisure, business, sports, travel and other places.
Thick handles:
The handle of the backpack is thick and reinforced, and it is not easy to get off the line.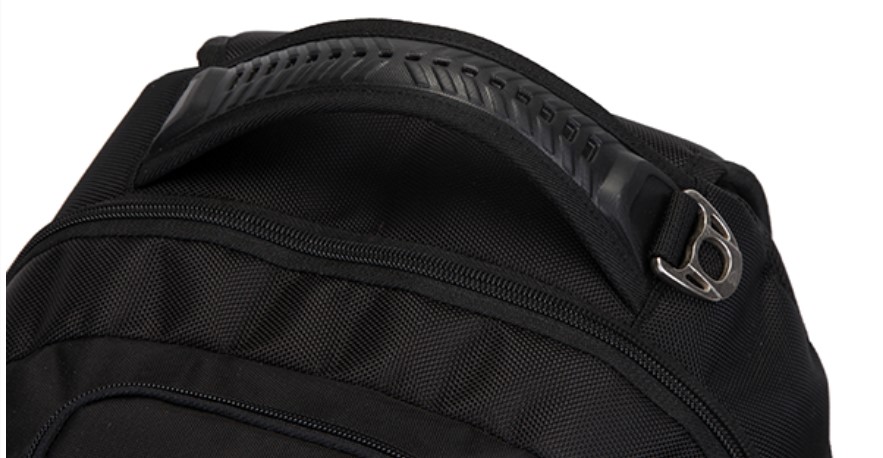 Non-slip zipper:
The metal zipper is not easily damaged, it is smooth and durable.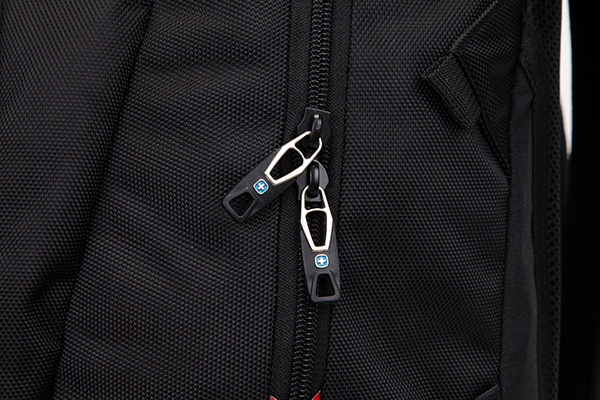 Sturdy buckle:
Selected quality, durable and not easy to break, long use time.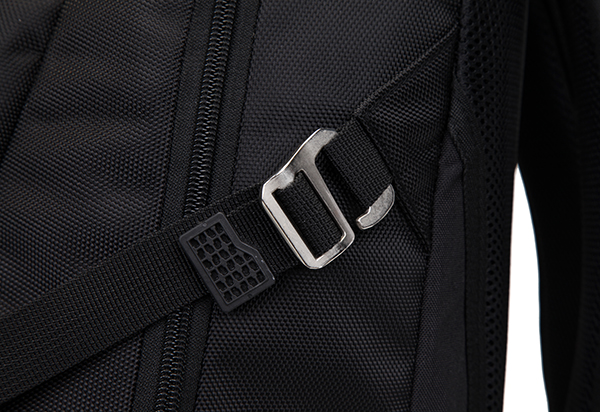 Breathable shoulder strap:
The breathable encryption design adds a load-bearing area and is comfortable and light.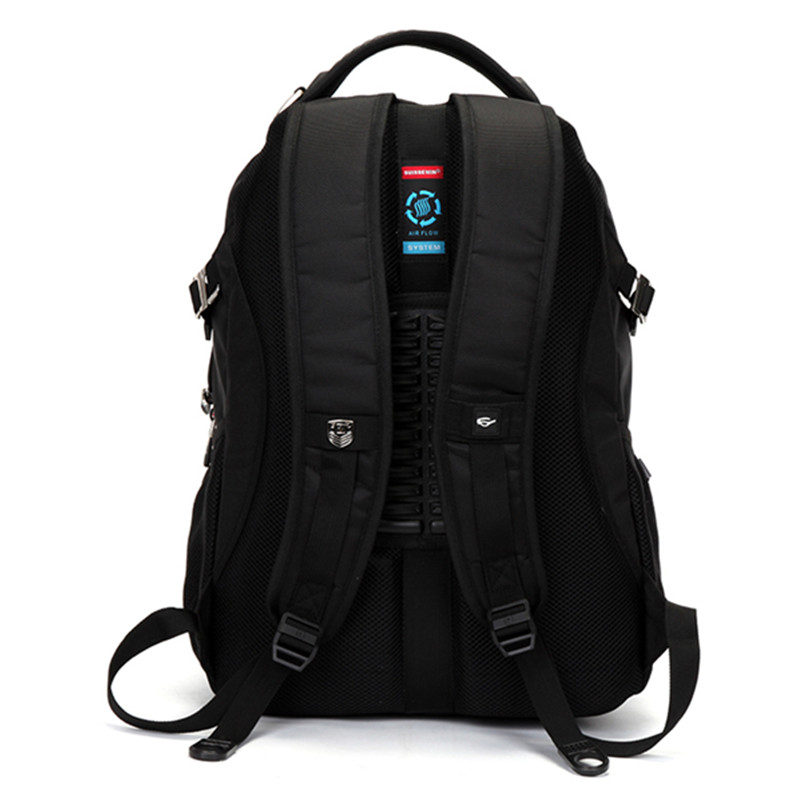 Large capacity multi-function pocket design:
large-capacity main bag is clearly classified and the items are neatly and orderly discharged.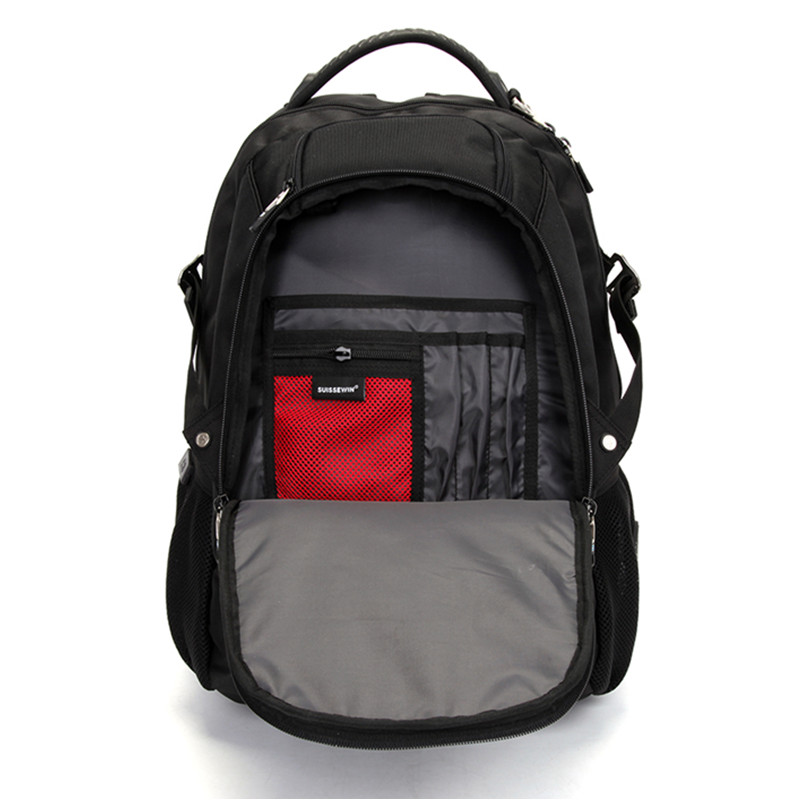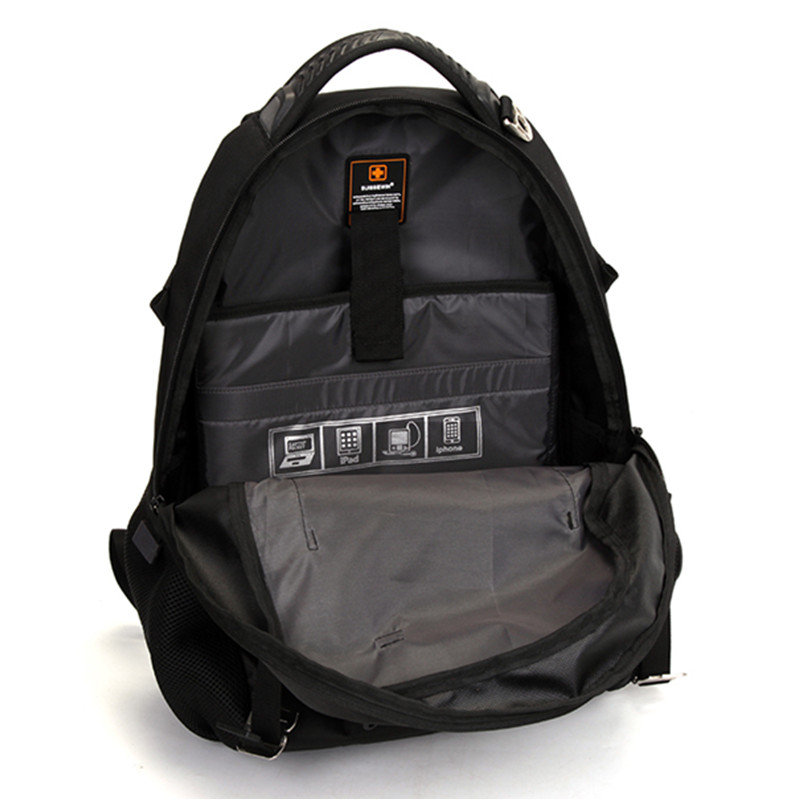 Waterproof design:
Made of waterproof fabric, this product not only provides a full range of waterproof coverage, but also wear and scratch resistance.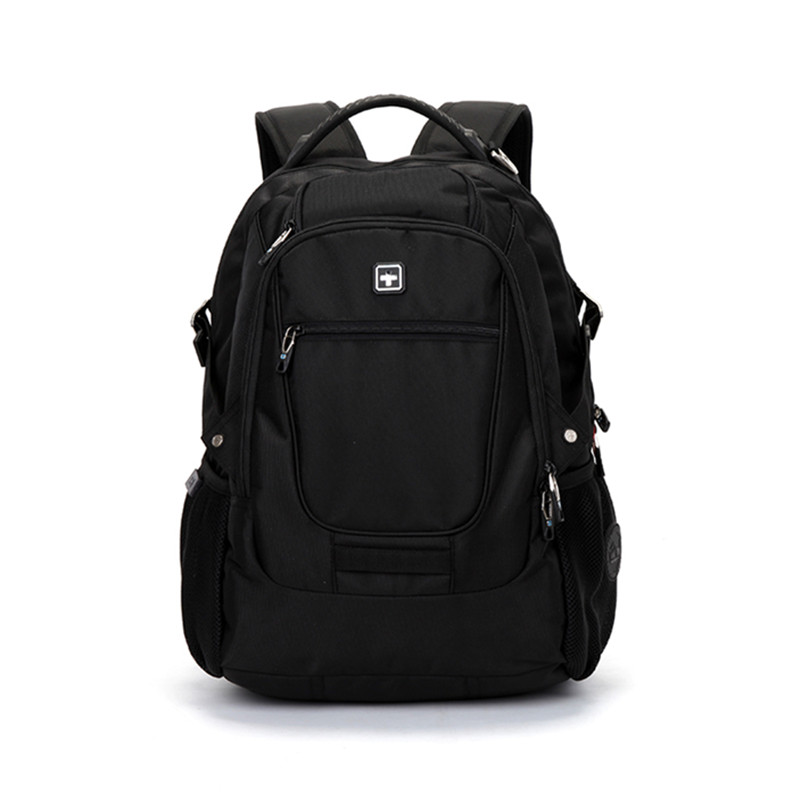 Three-dimensional ventilation design:
The thicker back layer combined with the elastic shoulder strap makes it easier to promote air circulation and keep the back dry and comfortable.
Size: