Product Description
The fashion Suissewin backpack is highly fits youth . It has solid color design , collocating the simple style , fill with youthful . The backpack design with one main pocket , internal adds mezzanine for electronic product , the external has three pockets , one is at the back of it , two are designed on the both side of it , can maximizing satisfy the needs for person . The use-friendly design of the back and the shoulder strap can reduce the stress of person , giving the super comfortable feelings .
Design with one main pocket design , simple and elegant . Inside with a mzeeanine , can put ipad , laptop , etc , fit the basic needs .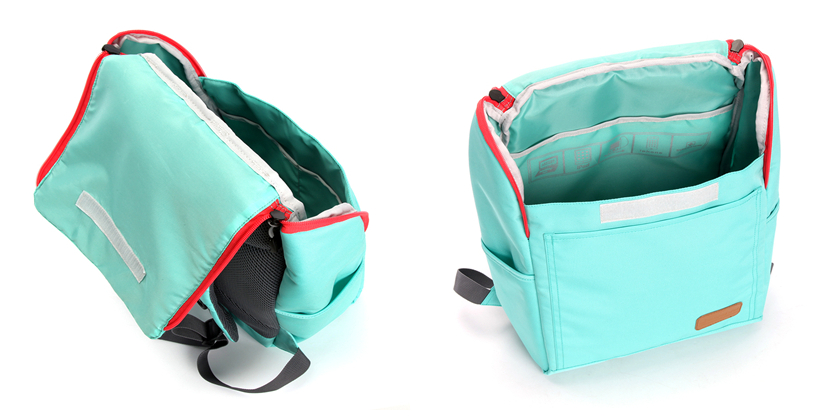 BACK AND SHOULDER STRAP
The back design with venting roles and streamline ergonomic design , combine with wide shoulder strap , can reduce the stress of the back and shoulder for the person who wear it .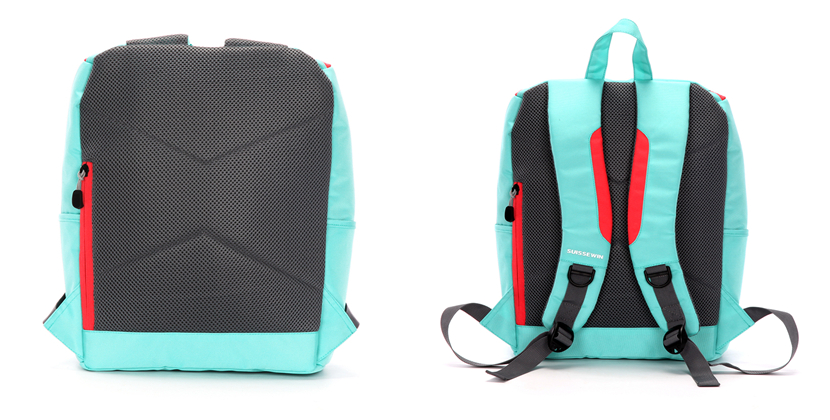 SIDE STRUCTURE
Has bilateral symmetry side pocket , can put like water bottle , umbrella and so on , convenient for you when go outside .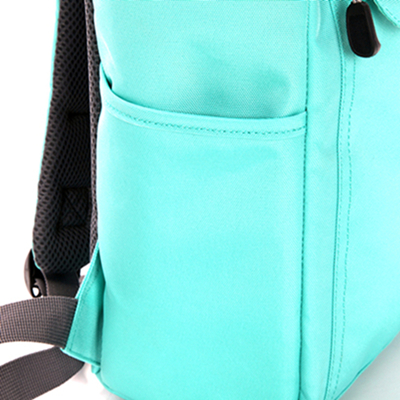 HIDDEN POCKET
There is a hidden pocket , at the behind of the bag , if you have some small items , such as ID card , tickets , boarding pass , changes , etc . Put in it , will be so safety and convenient .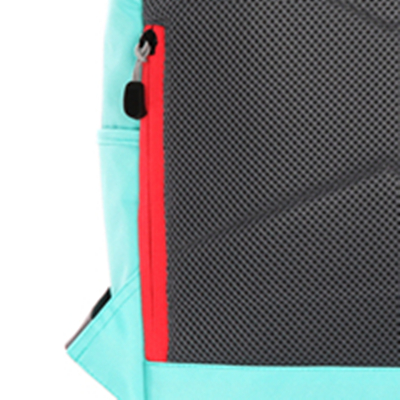 ZIPPER
The special design of doubt zipper can increase the zipper life , the unique design , not only adds the beauty but also makes it more durable , hardly abrasion . Fill with fashionable .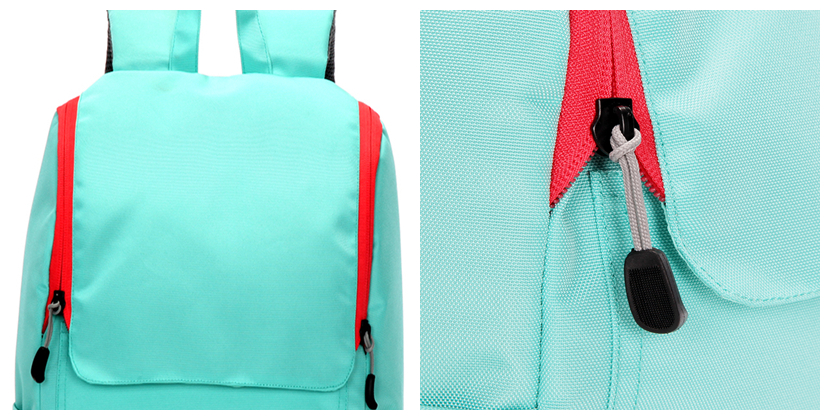 ADDITIONAL STRUCTURE
Because the handle at the head of this bag , you can hang it up . Saving space .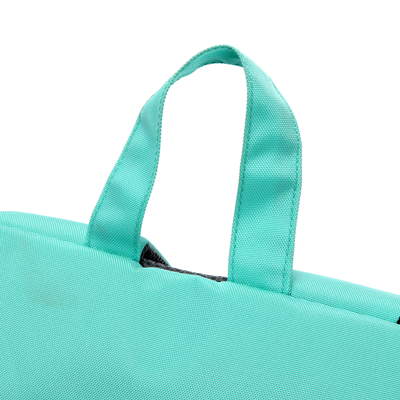 LOGO
The obvious logo protruding the brand characteristic .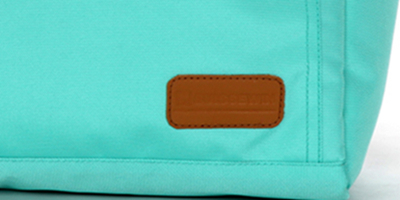 KINDS OF COLORS
The kinds of colors can fit the most person fashionable , bright color shows the youth and vitality .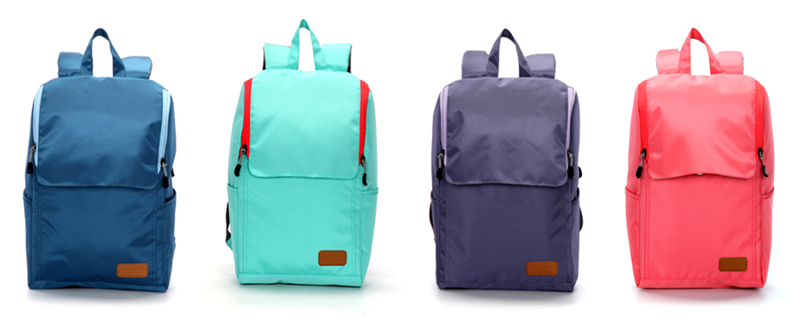 This backpack must become the popularity items , so buy it as quickly as you can .