Product Description
Suisswin Casual Stylish Waterproof Wear Resistant Backpack. The color of the backpack is bright, the appearance is simple and fashionable, and it is durable, which makes it more able to meet the needs of different groups of people. Suisswin Casual Stylish Black Waterproof Wear Resistant Backpack is ideal for school, the office, daily life or an impromptu getaway. This most popular backpack is not only simple and stylish, but also modern, lightweight and easy to carry, to meet your fashion and functional needs, making your travel more convenient.
Exterior:
The rich color and geometric print make the backpack look more beautiful and fashionable.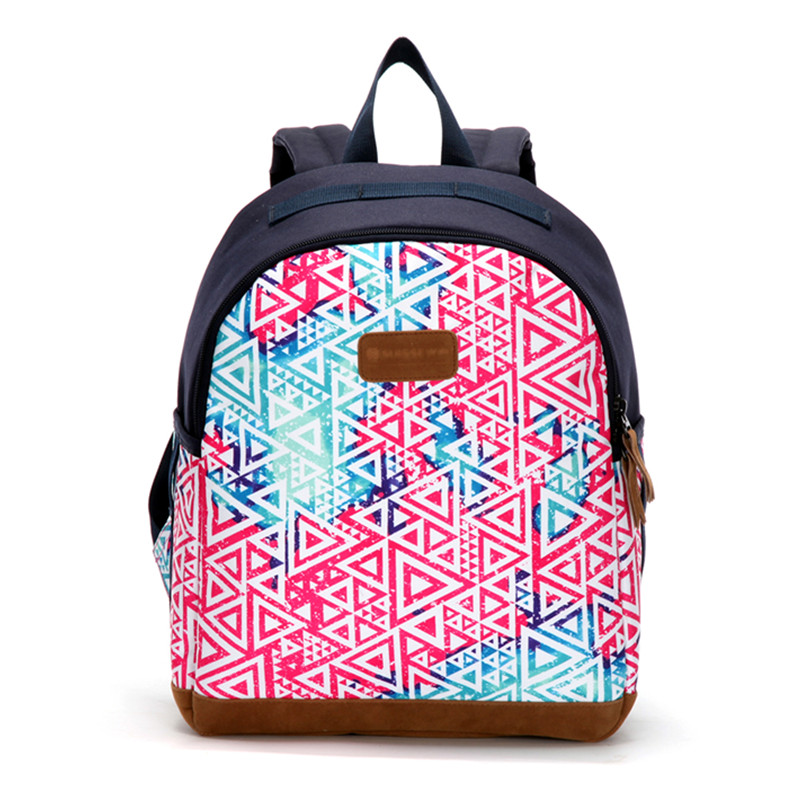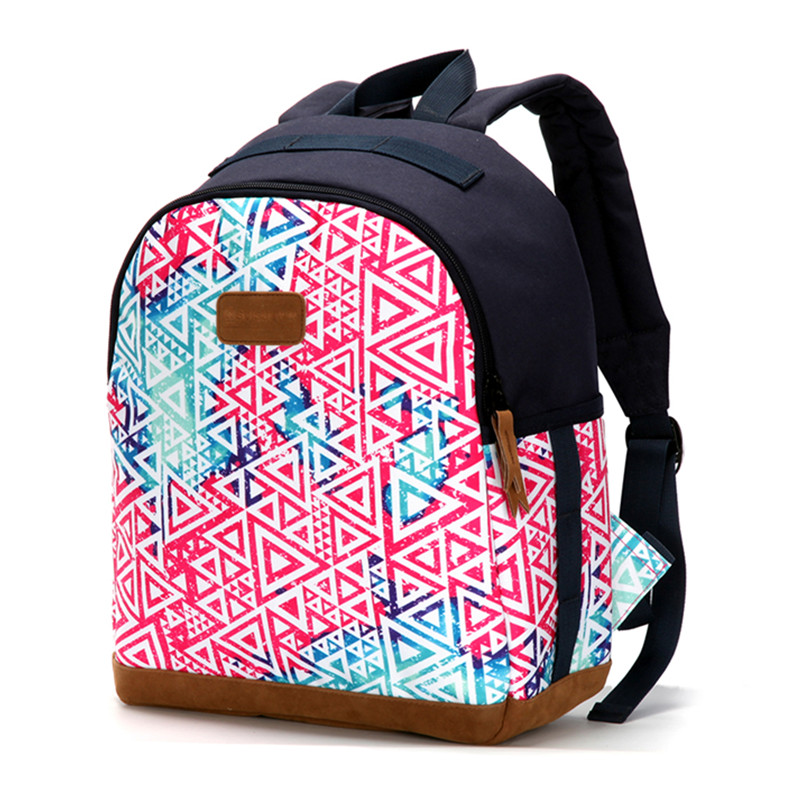 Fabric:
The fabric of the backpack is made of rainproof nylon cloth, which is resistant to rain and penetration.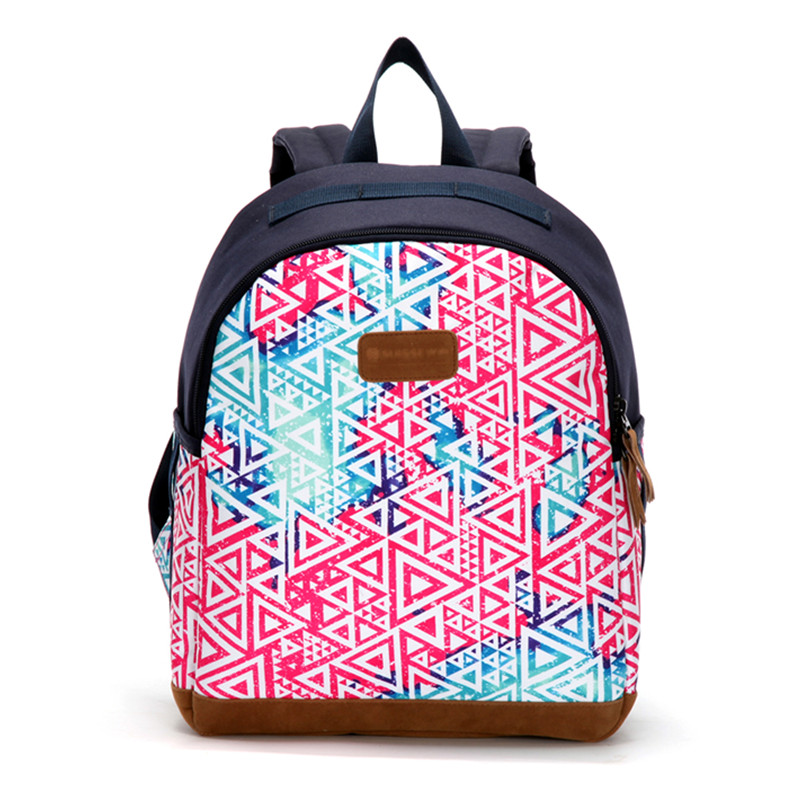 Double direction zipper:
Sturdy metal zipper with product logo becomes smoother and smoother by fine grinding. Use feels better.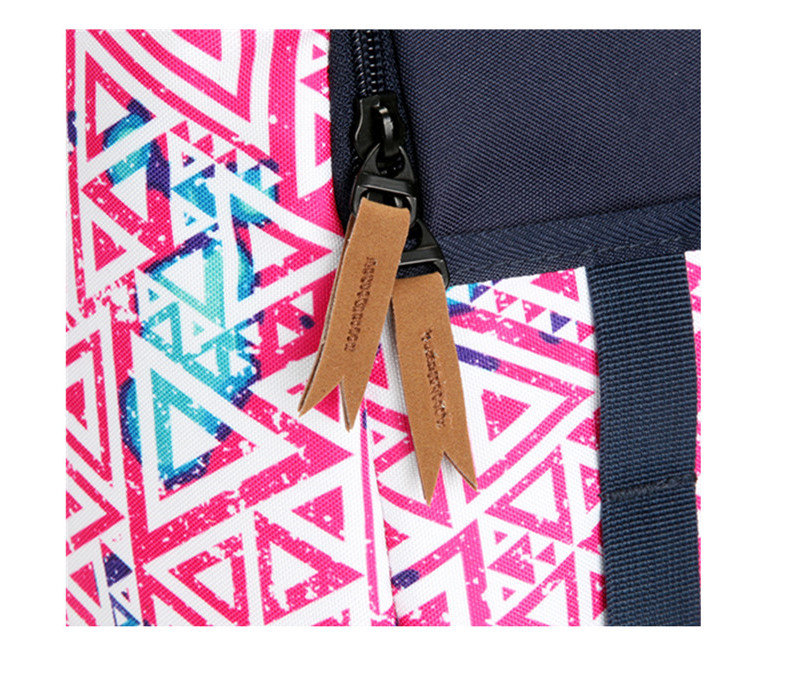 The reinforced design makes the force part more durable.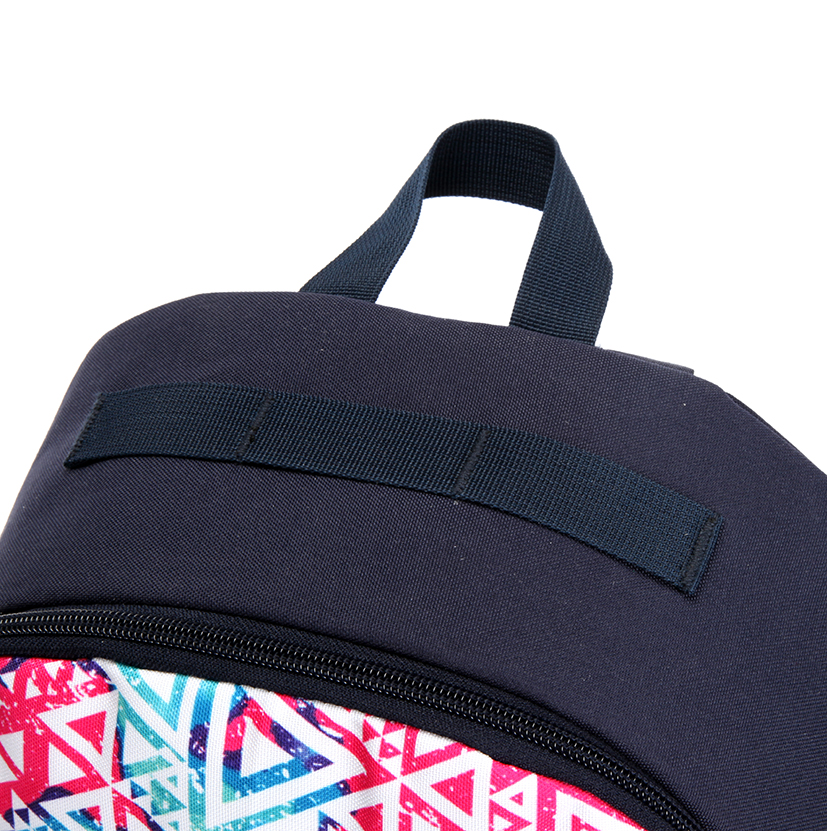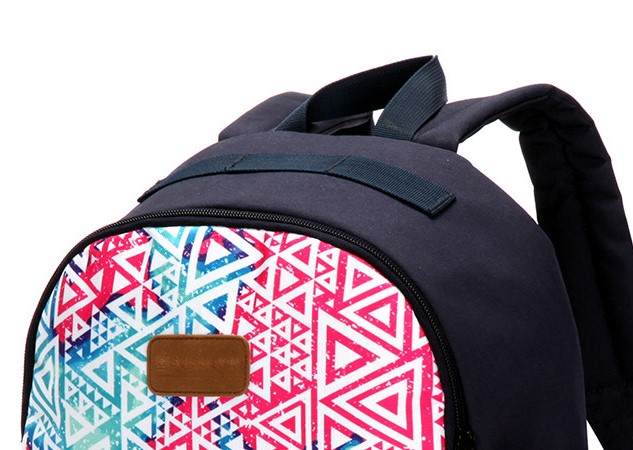 Shoulder strap:
The wide and comfortable shoulder strap is made of breathable material to relieve stress on the shoulders.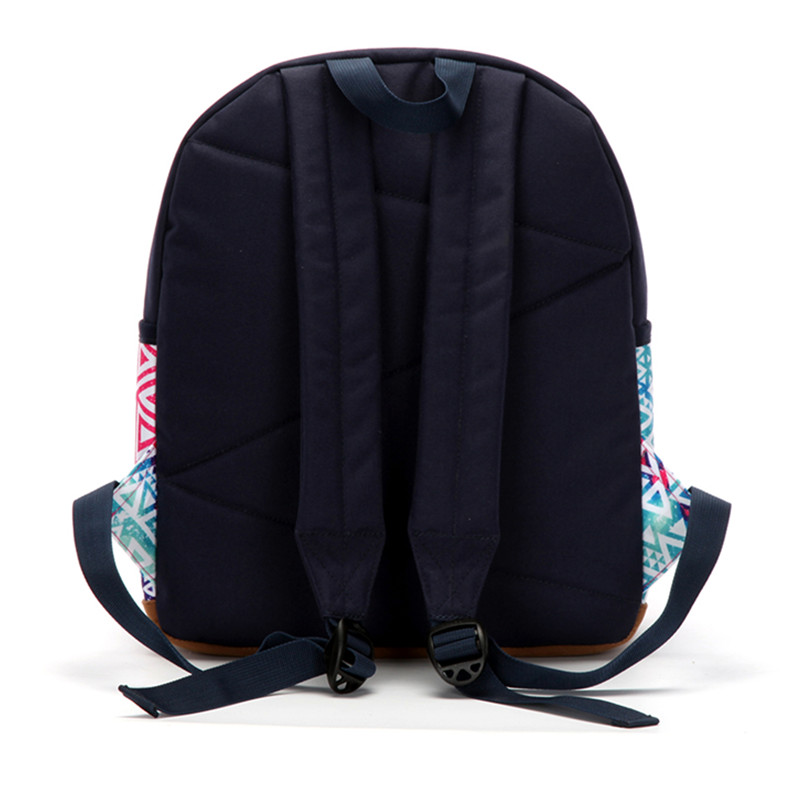 Bottom material:
Suede-like fabric makes the bag more wear-resistant and increases the service life.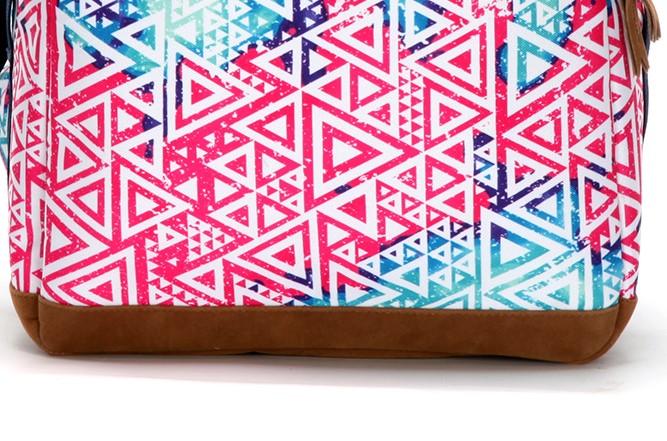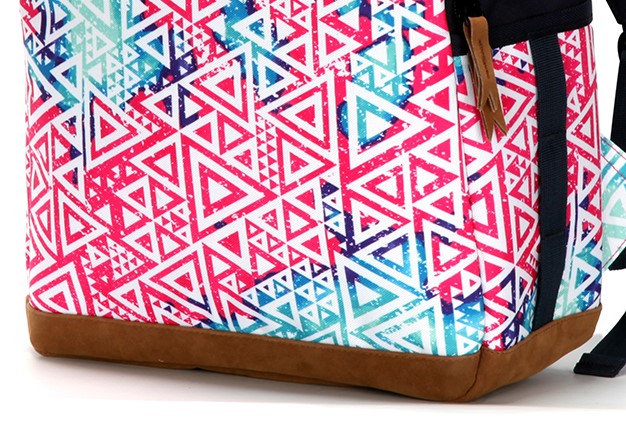 External Structure: 2*Side Pocket
An umbrella, a kettle, etc. can be placed. More convenient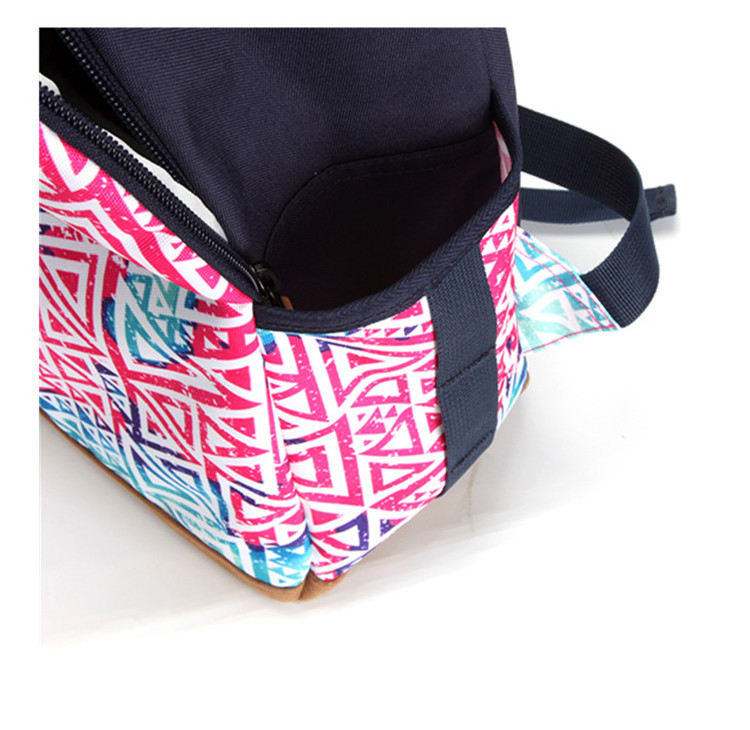 Internal Structure: 1*Main Pocket,1*Interior Compartment
The inside of the backpack is equipped with a computer compartment, which has good shock-absorbing effect and better protects your mobile device.