Product Description
Swisswin business leisure Backpack. The oversized computer main bag is matched with a stationery bag to meet the needs of large and small items. Various pouches can be used to store keys, glasses, mobile phones, wallets, notebooks and other items that are used to effectively increase the volume of the backpack. The ergonomic back design, rain-proof high-strength nylon fabric and special earphone hole make your trip easier and more comfortable.
Various angle pictures: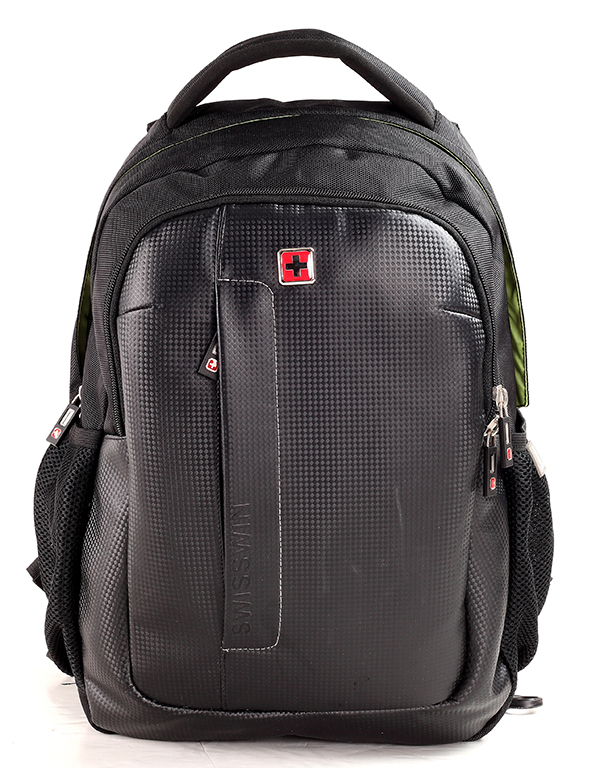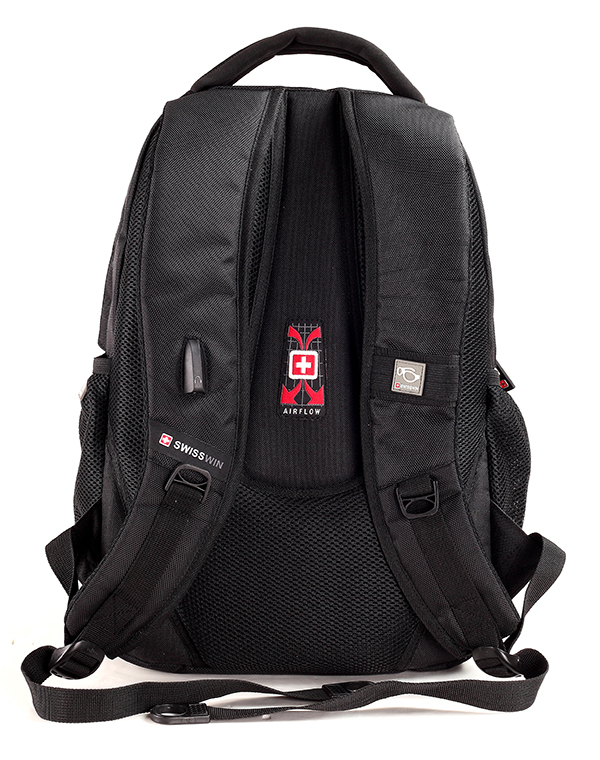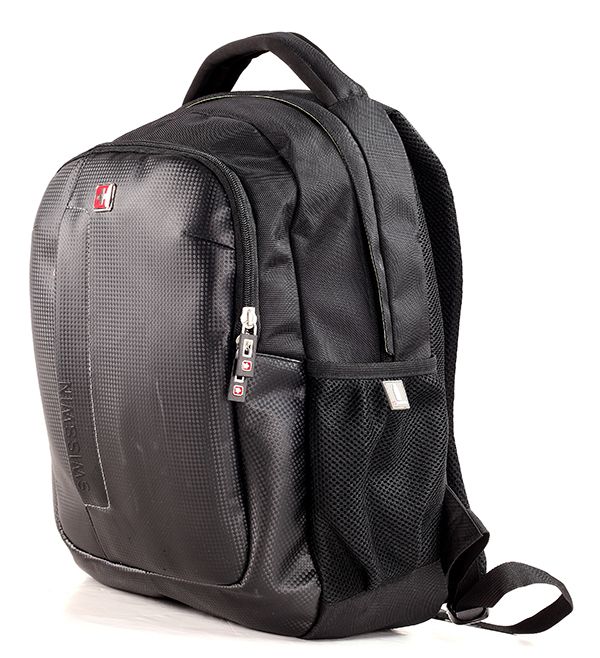 Widened handle, more comfortable , more durable.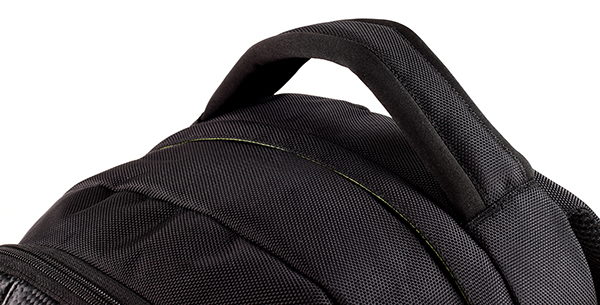 Metal zipper with brand logo is smooth and not easy to damage, full of quality.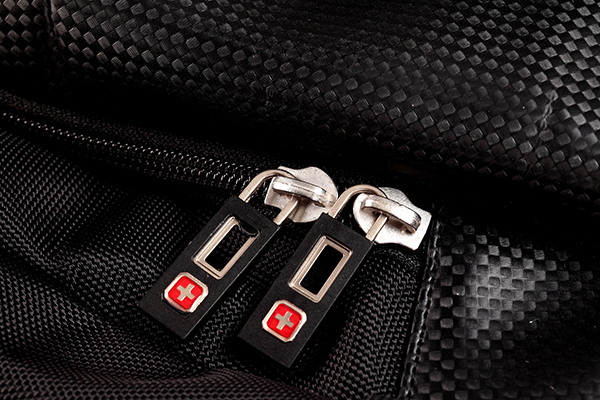 Professional buckle: Not easy to damage, full of quality
Strong bending 180 degrees without deformation and strong enough at low temperatures.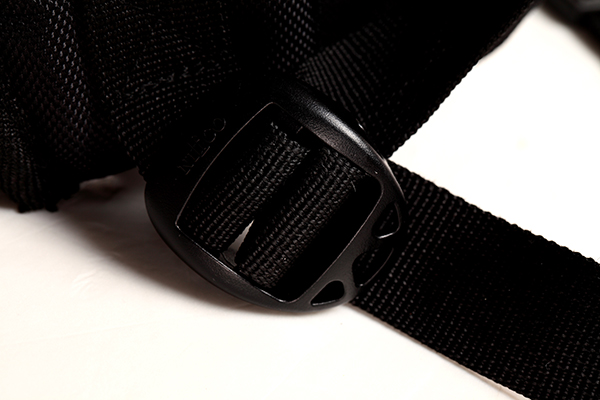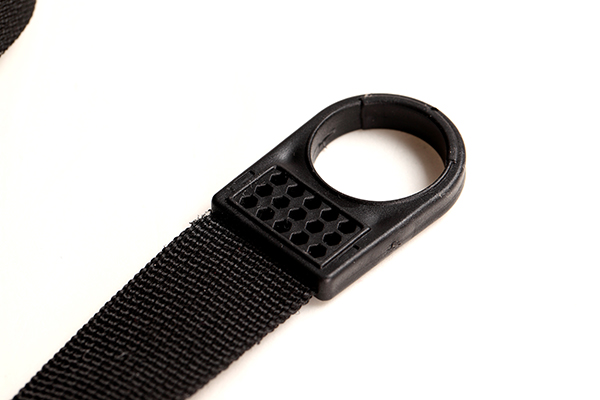 Main laptop bag and various pouches