Product Description
Large Capacity Fashion Sports Leisure Laptop Backpack. The simple and stylish appearance meets the fashion pursuit of modern young people. Trustworthy quality is the best choice for more people. Large Capacity Fashion Sports Leisure Laptop Backpack is the best choice for a variety of venues. It is simple and stylish, without losing its connotation, is sturdy and durable, and has a very high cost performance. Choose us to accompany you, rain or shine, go out without worry.
Waterproof and wear resistant:
A selection of polyester waterproof fabric, thickened bottom layer design, wear-resistant, scratch-resistant, splash-proof.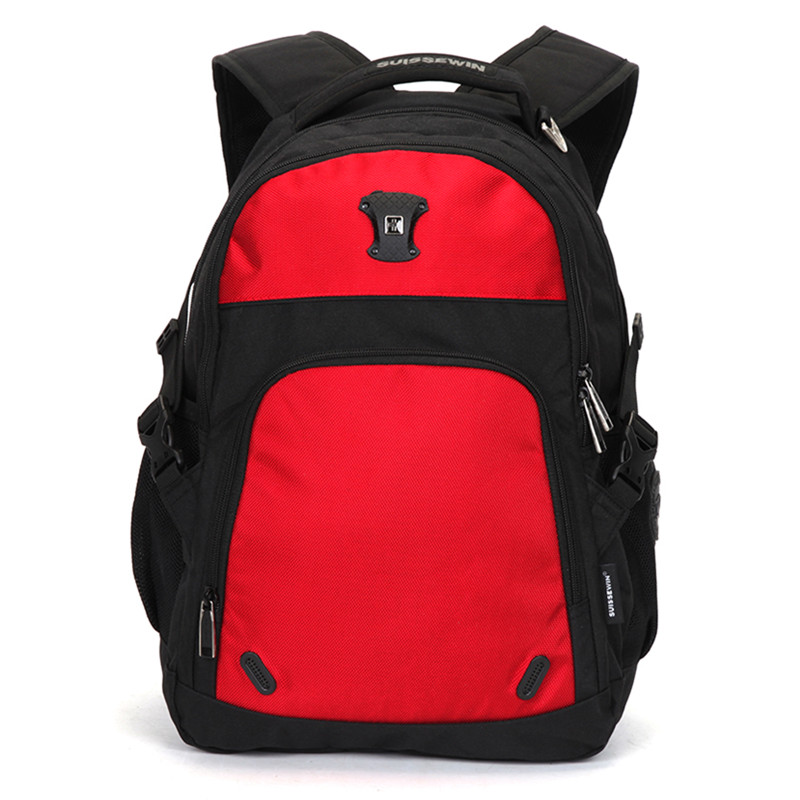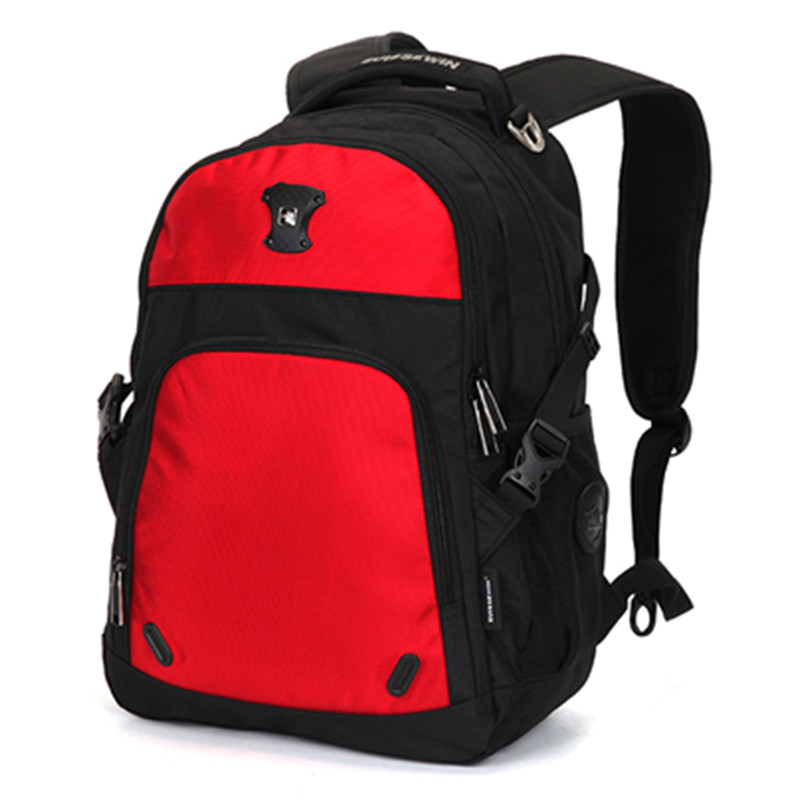 Super sturdy and smooth zipper:
The brand special stainless-steel zipper head is used, it does not rust and does not change color, smooth and not easy to damage.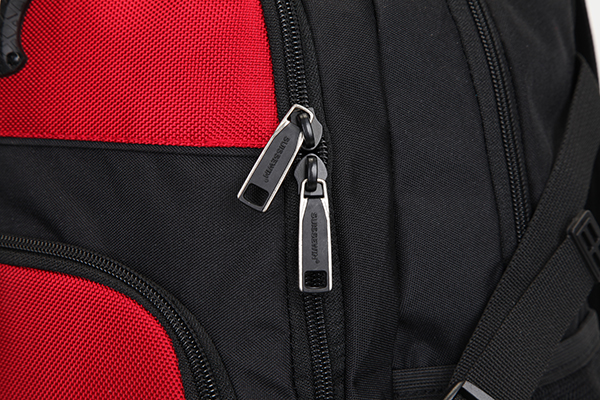 Sturdy handle:
Durable handles make it easier for you to travel.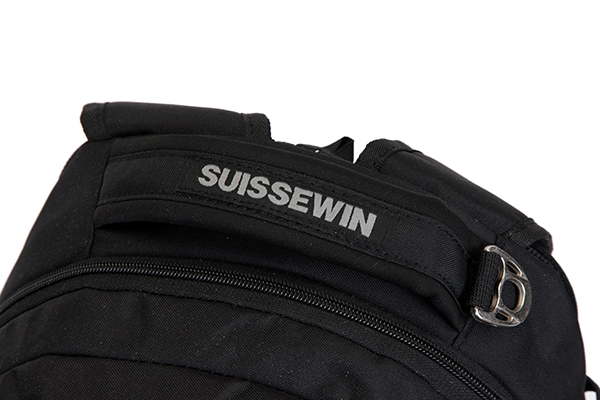 Backpack buckle:
Stylish and simple design, durable attributes, is your best choice.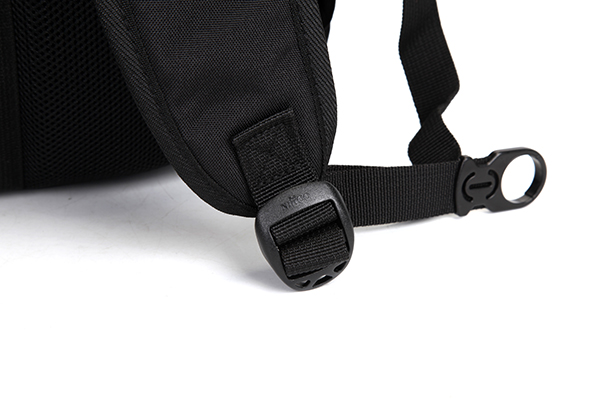 S-type breathable and comfortable shoulder :
The high-density sponge-filled shoulder strap not only circulates breathable, keeps the shoulders dry, but also contributes to the average force and reduces the pressure on the shoulders.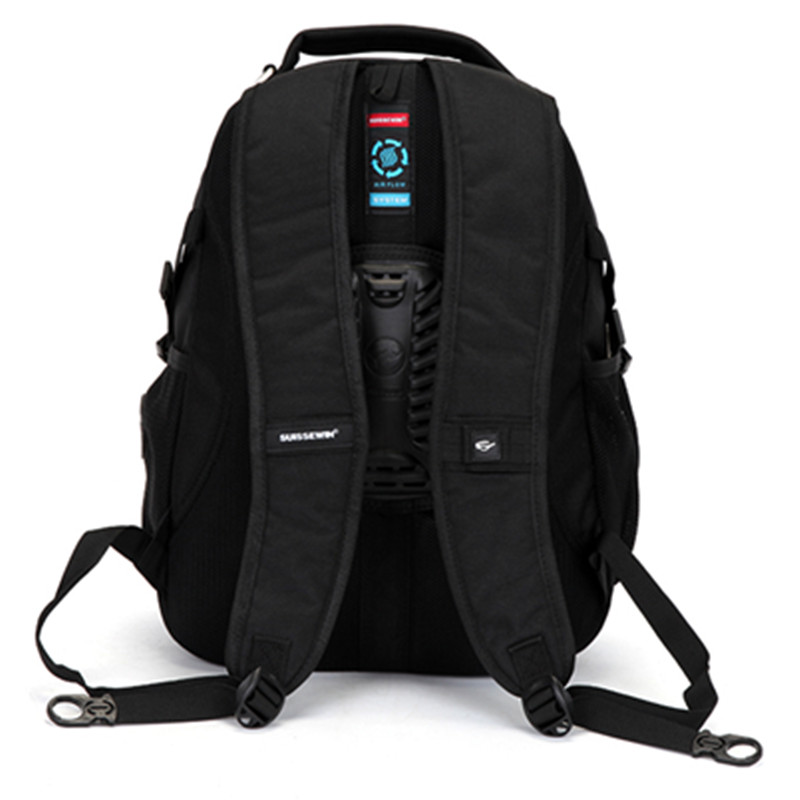 Three-dimensional ventilation design:
The back adopts multiple honeycomb-type mesh elastic back cushions, which not only improves the back air flow, strengthens the lumbar support, but also reduces the large-area contact between the back and the backpack, which is beneficial to heat dissipation and ventilation.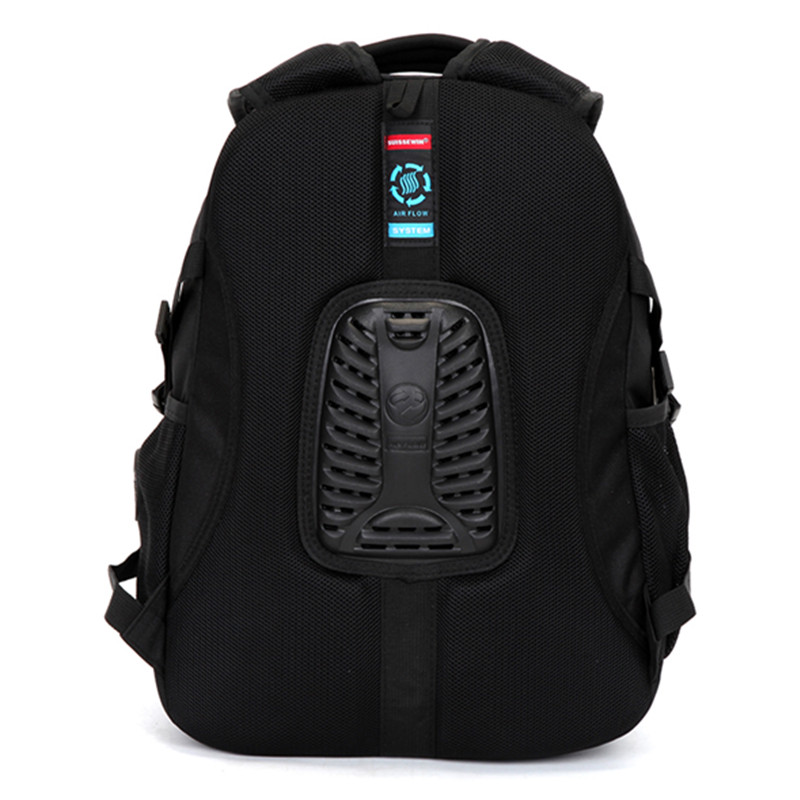 Storage design:
Can store books and other items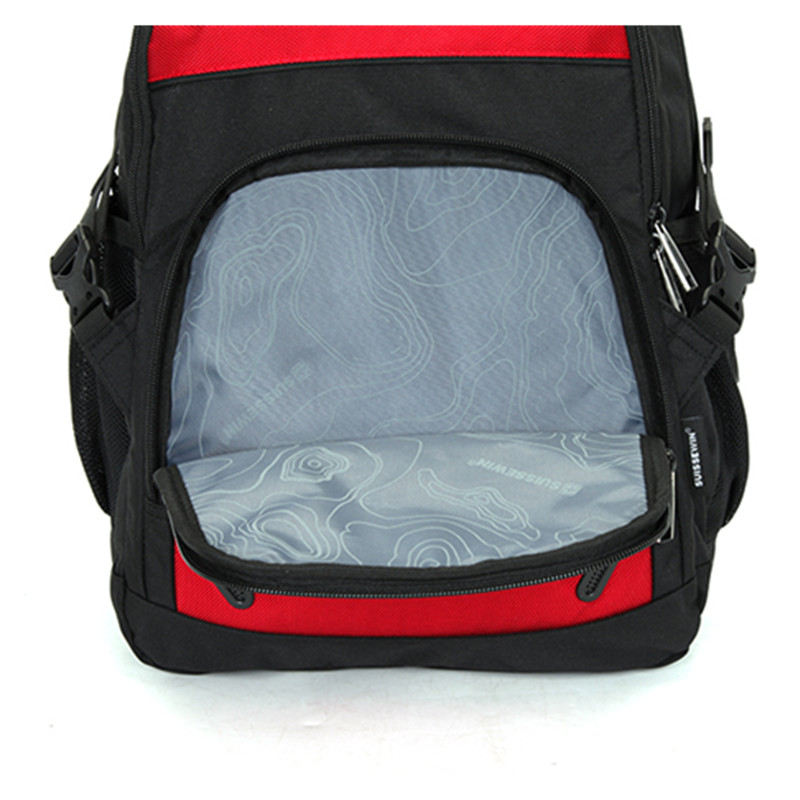 The inner bag is equipped with a safety zipper bag and a multi-functional compartment for storing diaries, mobile phones, pens, etc.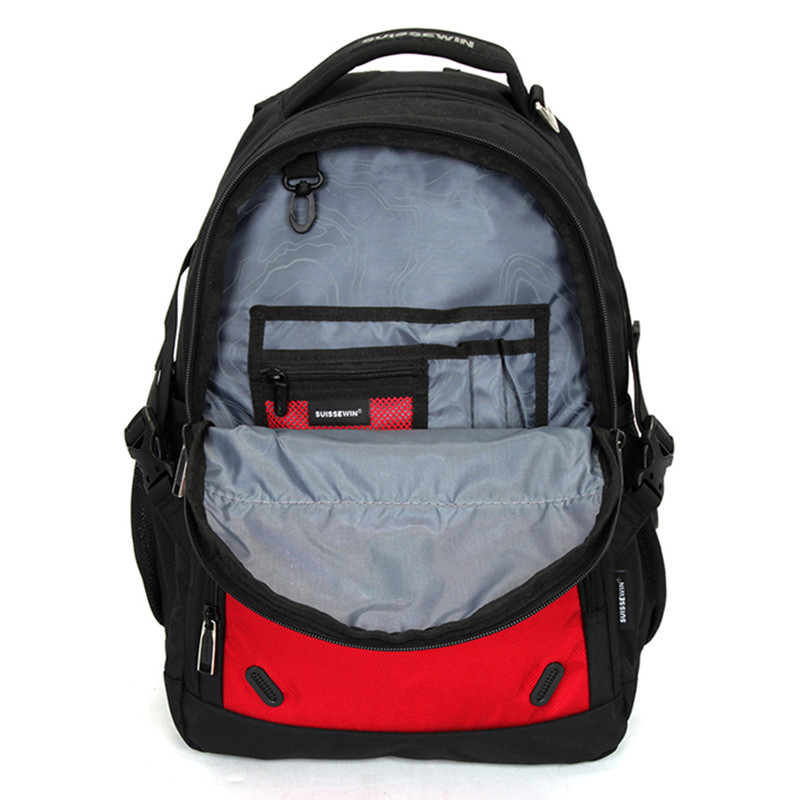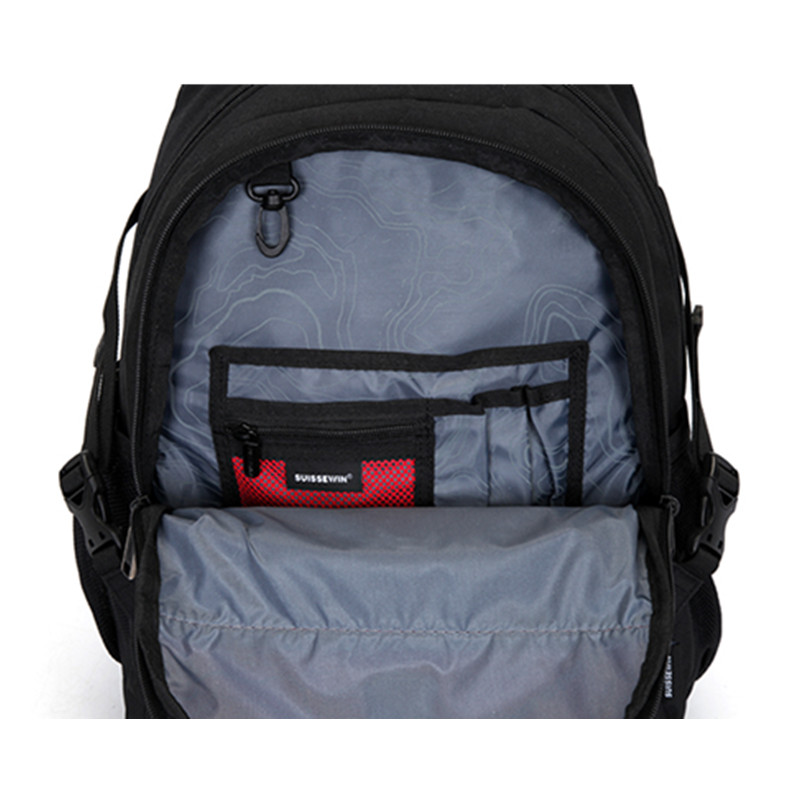 It can hold a 14-inch laptop. Soft lining design, thickened backpack bottom, cotton compartment to protect your computer from damage.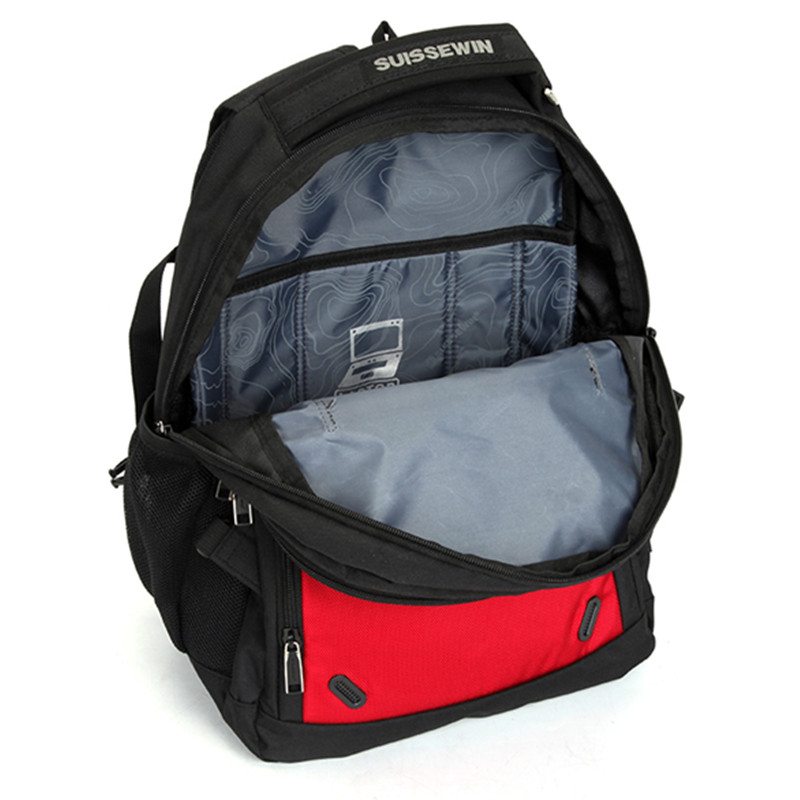 You can store everyday items such as water bottles and umbrellas.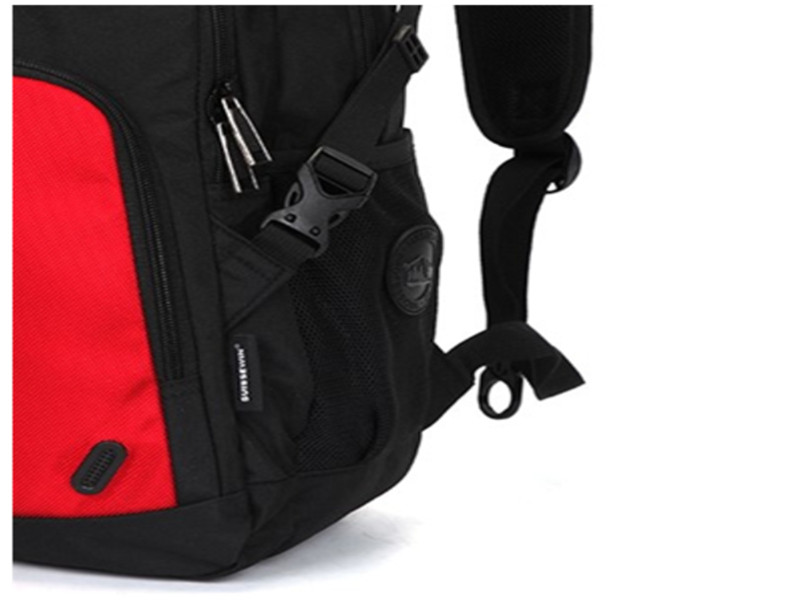 Product logo:
Simple and generous, without losing personality.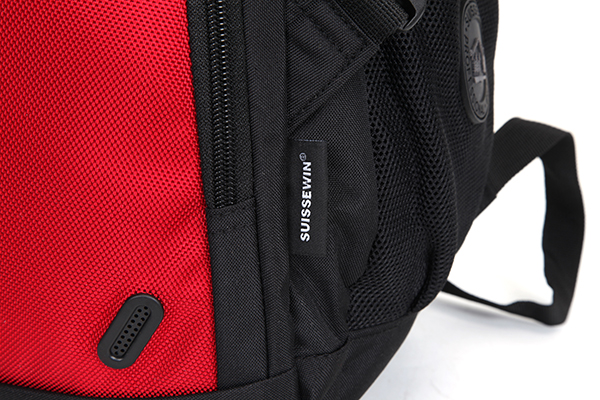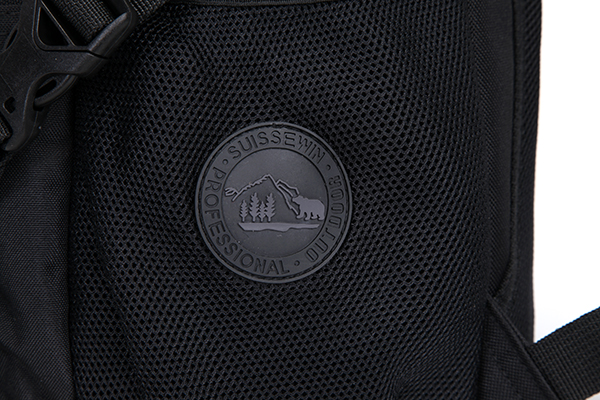 Size: