Product Description
Large Capacity Leisure Travel Business Laptop Backpack. This bag is sleek and simple, with large capacity, perfect functions and easy to carry. The main features of our products: S-type breathable comfortable shoulder strap and three-dimensional ventilation design. It not only reduces the pressure on the shoulders, but also promotes air circulation, which is beneficial to heat dissipation and ventilation. Suitable for leisure, business, travel, sports and other places. This is an indispensable device for your travels.
Waterproof fabric:
Waterproof polyester material, waterproof, scratch resistant, stain resistant and wrinkle resistant.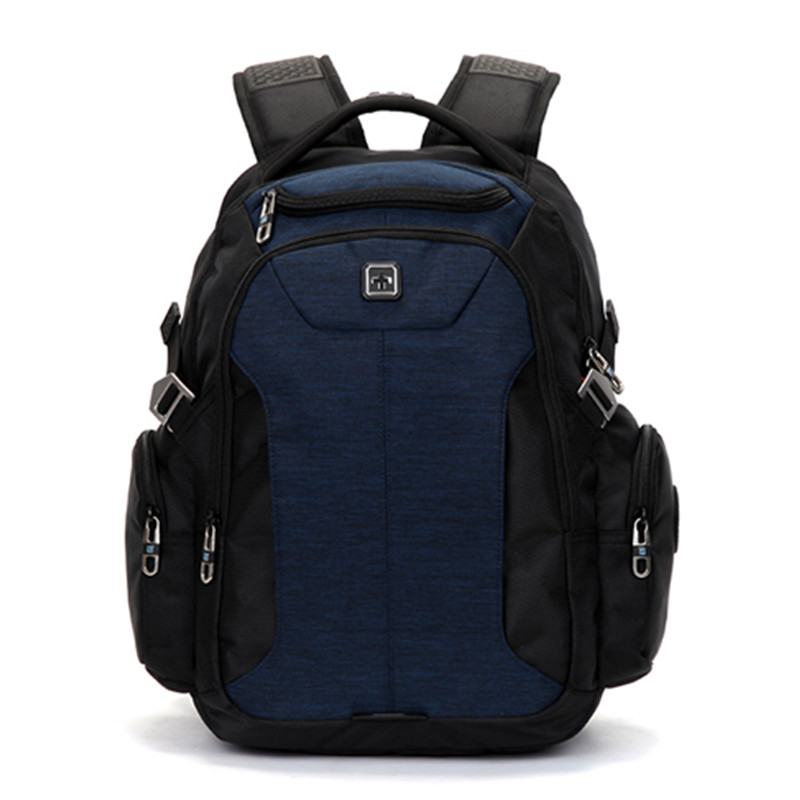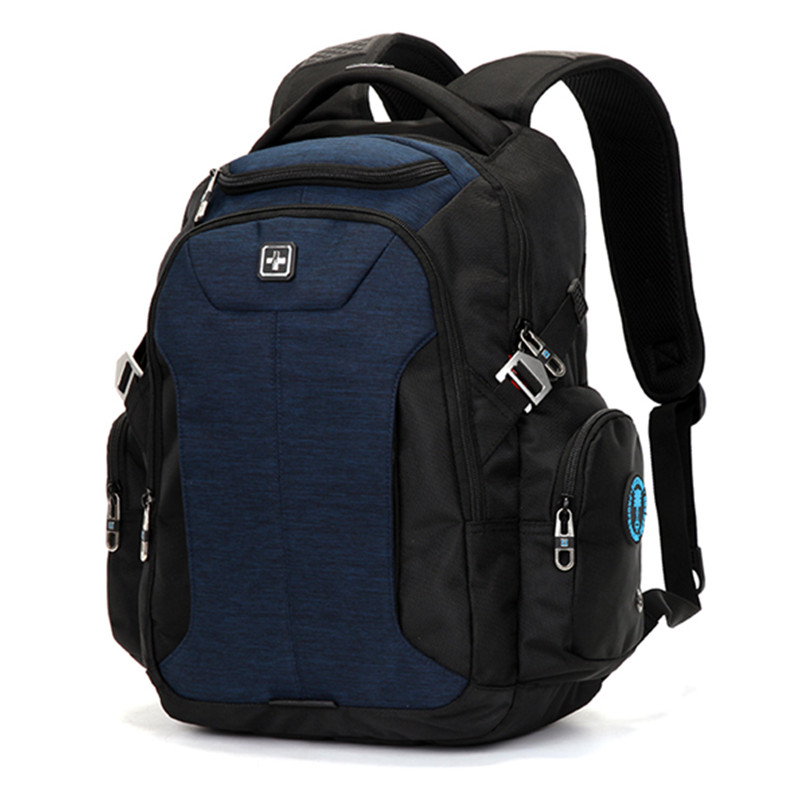 Two-way zipper:
Metal zipper for easy sliding and long life.
Sturdy handle:
Durable and comfortable, it's convenient for your trip.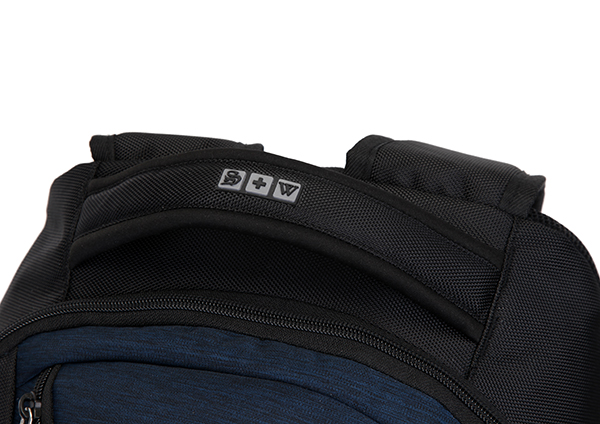 Metal Buckle:
Stainless steel material, high quality wear and easy to adjust.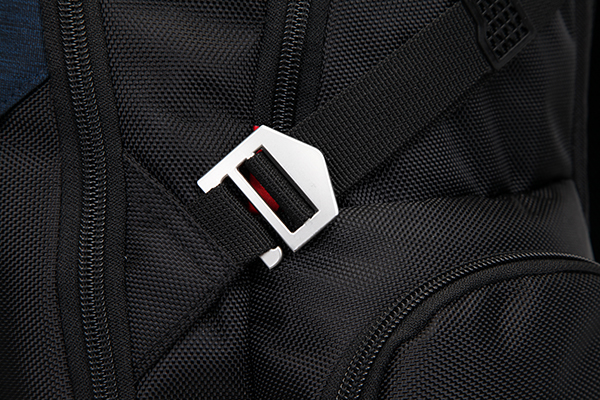 S-type breathable comfortable shoulder strap:
High-density sponge-filled shoulder strap for breathable comfort, reduced pressure and impact resistance.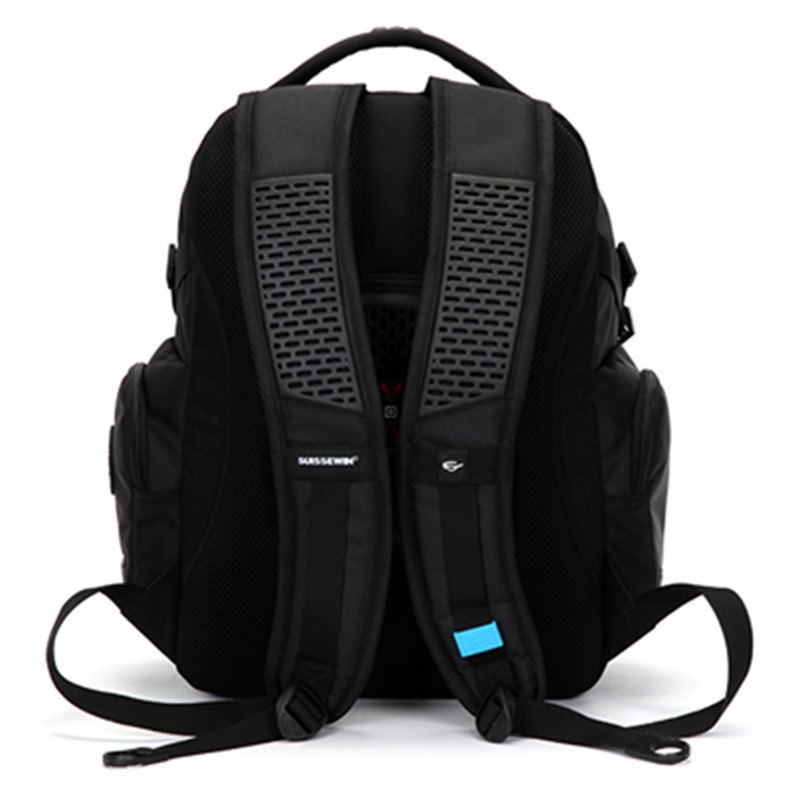 Three-dimensional ventilation design:
Multiple honeycomb mesh elastic cushions are used on the back to promote air circulation for heat dissipation and ventilation.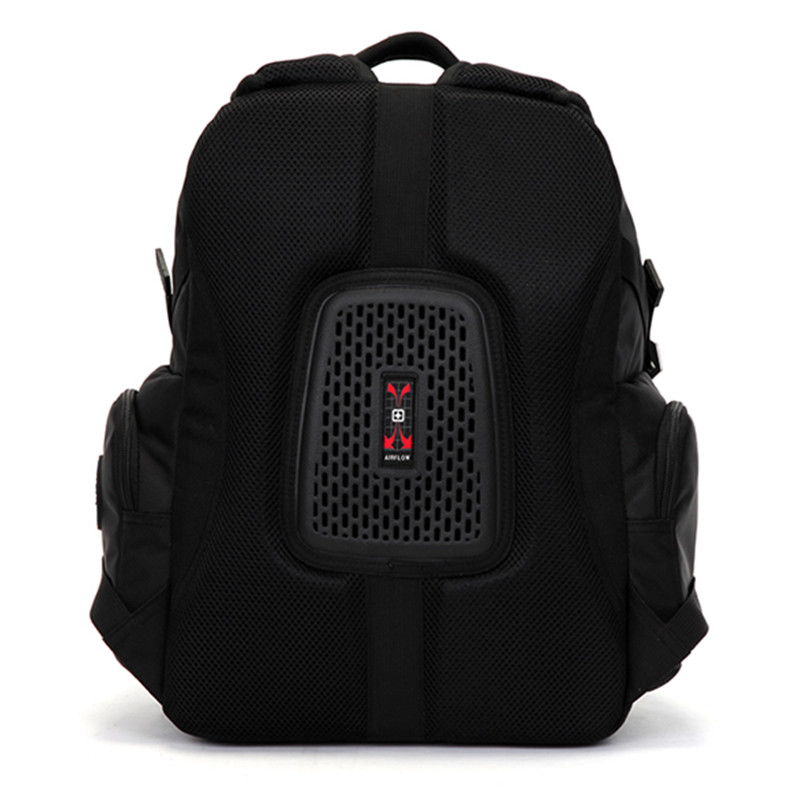 Large storage space:
The front pocket features a zipper combination pocket, which is sturdy and secure, making it easy to organize your mobile wallet and items such as electronics and pens neatly.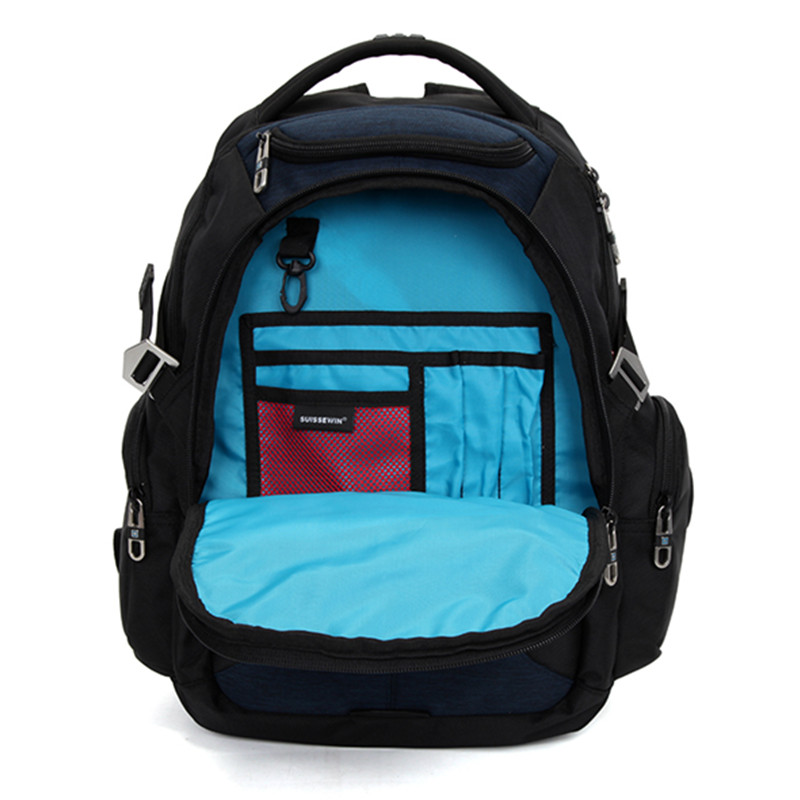 Not only is the zipper design safe and reliable, but you can also use separate vents to suit your needs in different situations.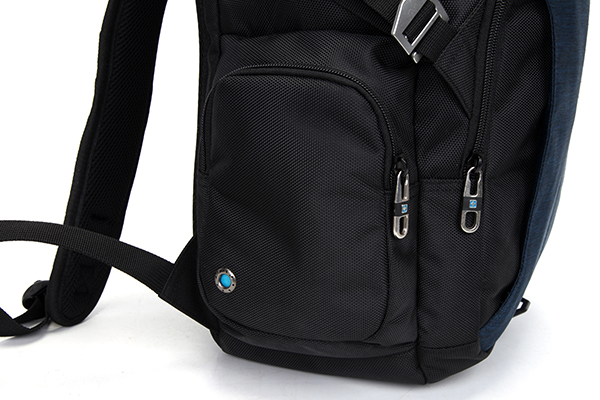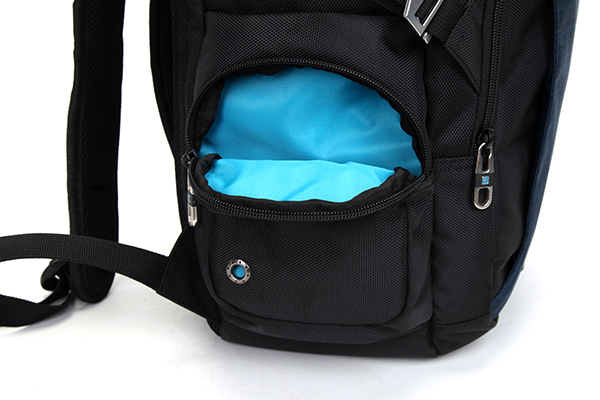 It can hold 15-inch laptops as well as books and clothes.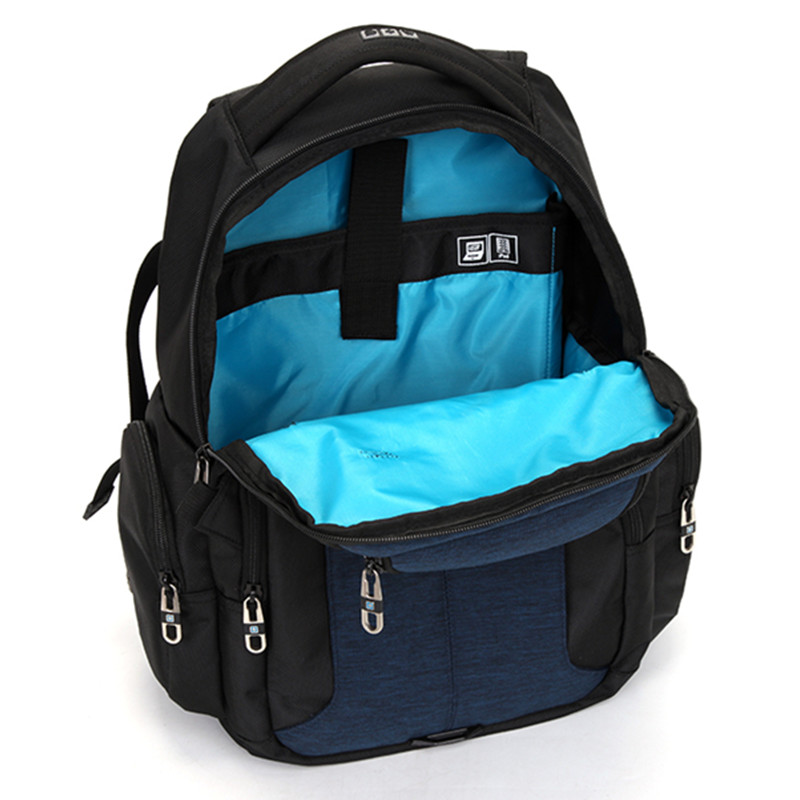 Product mark:
Beautiful and atmospheric, without losing personality.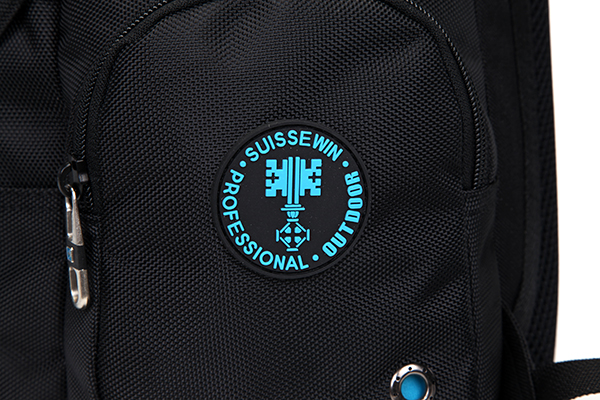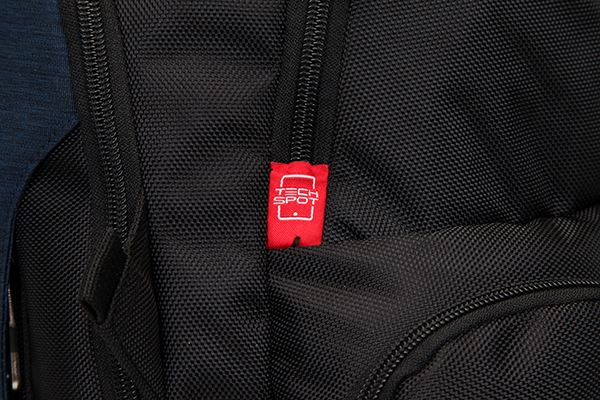 Size: